Kentucky House Democratic Caucus Unveils Pro-Worker Bills Ahead of Labor Day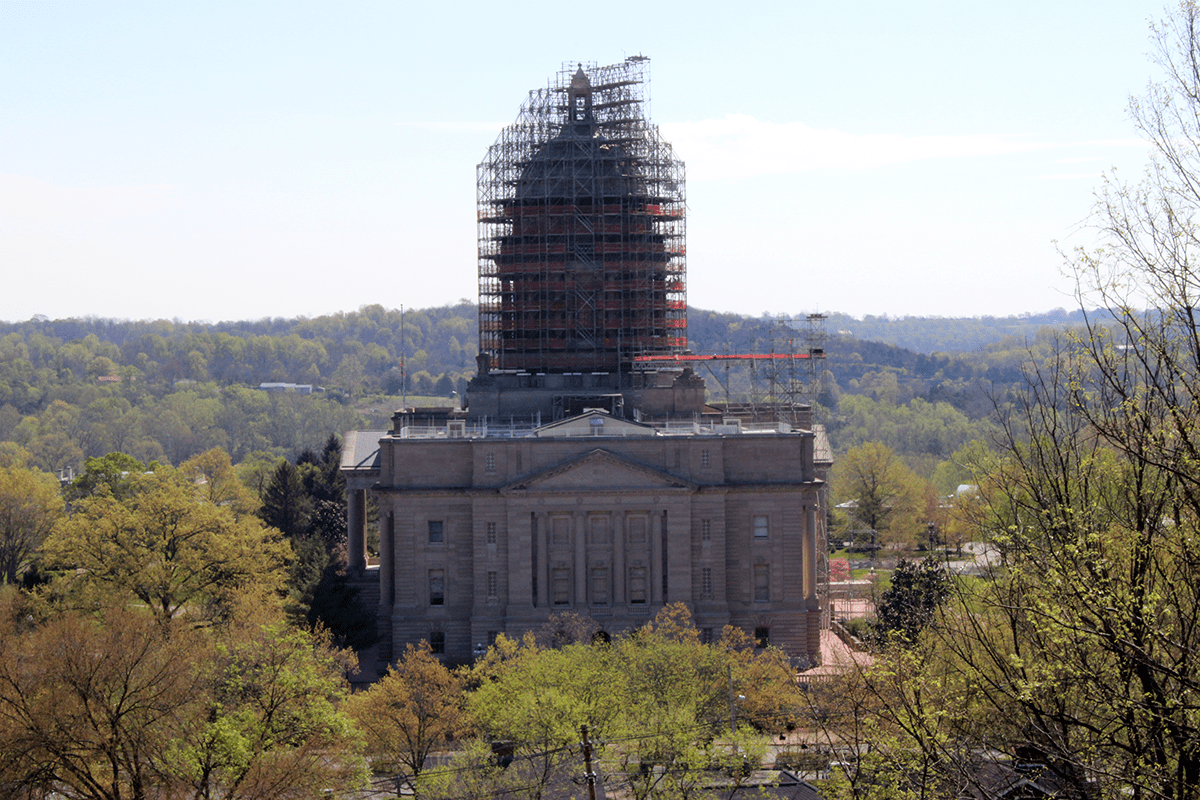 FRANKFORT, Ky. — In a move to commemorate the Labor Day weekend, the Kentucky House Democratic Caucus announced a comprehensive package of bills on Thursday aimed at uplifting working families. The suite of legislation seeks to re-establish pro-union and pro-worker measures, raise the minimum wage, and revamp benefits, among other things.
"For more than 140 years, Labor Day has been a time to shine a spotlight on those men and women who literally built this nation," said Caucus Leader Derrick Graham. He emphasized that while strides have been made in workplace conditions since the late 1800s, recent political moves have eroded some of these hard-earned victories.
One of the major legislative goals is to hike the state's minimum wage to $15 per hour, which has remained stagnant since 2009. In addition to the state-level increase, a related bill would allow local governments the option to set a higher minimum wage tailored to their communities' needs.
Another cornerstone proposal focuses on employee benefits. Caucus Chair Cherlynn Stevenson confirmed that she would be re-introducing bills designed to ensure all workers can earn sick leave. Additionally, her proposed legislation would mandate health insurance coverage from the first day of employment if the job includes such coverage.
In a nod to inclusivity, the package includes a bill that would prevent employers from asking about felony status on initial job applications. Another bill aims to protect workers who are victims of crimes, allowing them to take necessary time off to attend court proceedings. The Caucus also seeks to establish a statewide fairness law to safeguard LGBTQ workers from employment discrimination.
"This is about amplifying labor's voice," said House Democratic Caucus Whip Rachel Roberts. She criticized the Republican-led legislature for making Kentucky a "right-to-work" state six years ago and slashing other worker protections, such as prevailing wage laws and union dues deductions from payrolls.
Additional proposals would roll back a 2018 law that made it difficult for coal miners to qualify for black-lung workers' comp benefits. The legislative package also includes bills that would require state economic-development incentives only to be awarded for jobs that pay a living wage, and improve retirement benefits for first responders and teachers.
Furthermore, the Caucus is advocating for state agencies to give preference to products made in Kentucky and the U.S. when possible, thus supporting local industries.
Graham concluded, "We will do all we can to turn these bills into law during the next legislative session and hope we can celebrate their passage when next year's Labor Day arrives. Kentucky workers deserve no less."
The Caucus members expressed optimism about gaining bipartisan support for the bills, which they plan to file in 2024. Given the importance of these issues to working families, the Caucus sees this legislation as not just a Labor Day celebration, but a year-long commitment to the people of Kentucky.
Recommended Posts
Wed, September 20, 2023
Wed, September 20, 2023