Congressional Animal Protection Caucus applauds steps to combat racehorse deaths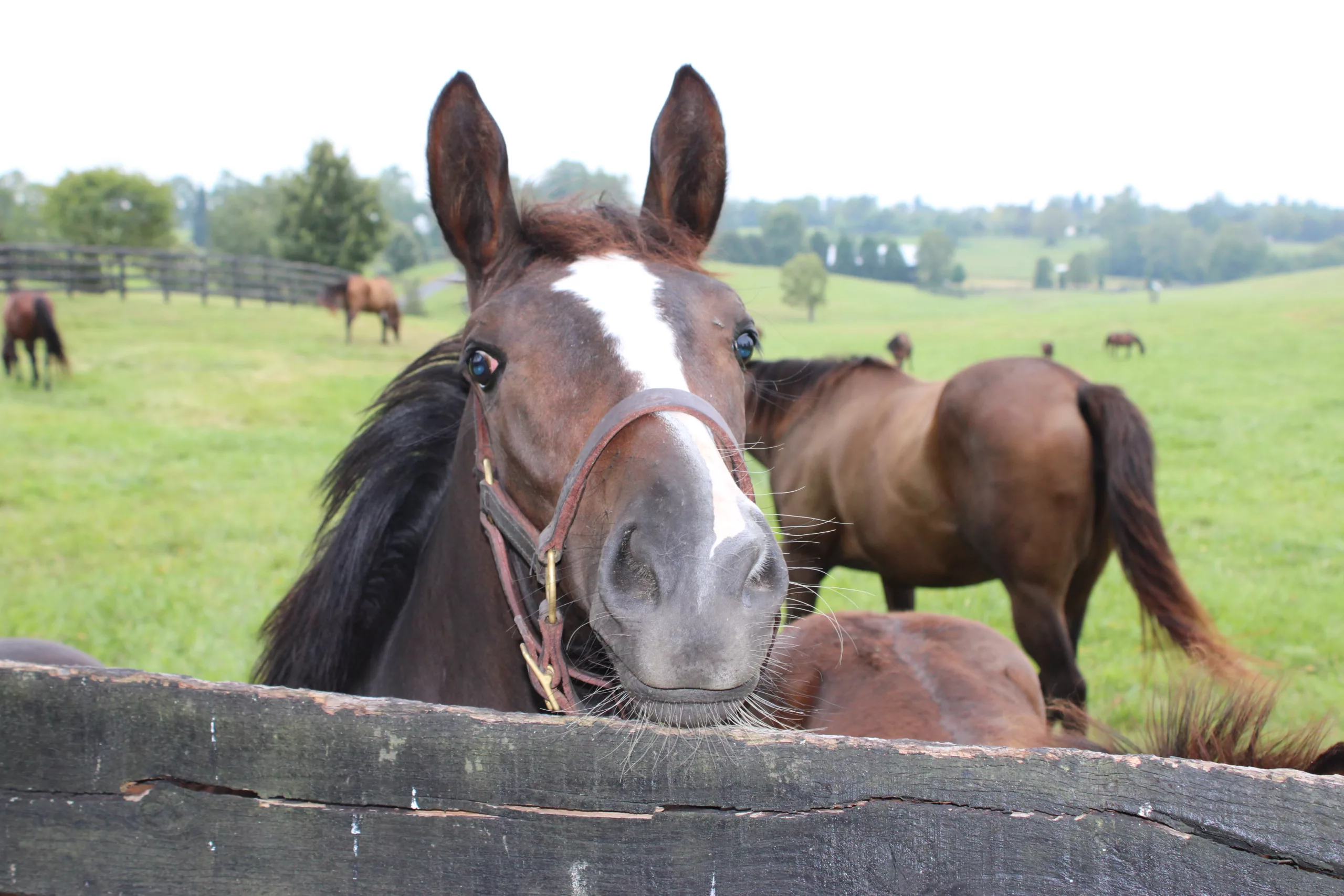 Washington, D.C. — The Congressional Animal Protection Caucus (CAPC) expressed approval today after the Horseracing Integrity and Safety Authority (HISA) released two new reports. These reports detail an investigation into the racehorse fatalities at Churchill Downs Racetrack and introduce new protocols aimed at ensuring the safety of horses and their riders.
Co-Chairs of CAPC, Representatives Earl Blumenauer (D-OR), Vern Buchanan (R-FL), and Mike Quigley (D-IL), issued a joint statement: "After a deadly summer of horse racing, today HISA took a step towards increasing transparency and improving the health and safety of racehorses. While we are pleased that HISA has responded to our call for action, it should not have taken this long. We look forward to thoroughly reviewing these new health and safety measures and continuing to work with industry stakeholders to protect these magnificent animals."
The HISA reports come after CAPC had demanded an investigation into the contributing factors to horseracing deaths, including breeding techniques, equine medicine, and training practices. The caucus had sent a letter to Lisa Lazarus, the CEO of HISA, expressing "great concern about the troubling spate of horse fatalities" at Churchill Downs. The letter highlighted that eight horses had died since April 27, calling the magnitude of animal suffering "an unacceptable price to pay for entertainment."
The letter also cited data from The Jockey Club's Equine Injury Database, which recorded 7,274 thoroughbred equine fatalities between 2009-2021. CAPC urged HISA to make the results of their investigation public to ensure transparency and to review each horse's medical records to ascertain any preexisting conditions that may have contributed to the injuries.
CAPC had posed two key questions to HISA:
1. What steps is HISA considering taking to prevent future horseracing deaths, including in its enforcement of the Horseracing Integrity and Safety Act?
2. Is HISA planning to expand its investigation to consider a holistic perspective which examines how breeding techniques, equine medicine, and training practices contribute to horseracing deaths?
The caucus had requested an update 60 days after receiving their letter on the status of any investigations into the racehorse fatalities leading up to the Kentucky Derby.
The letter was signed by a bipartisan group of Congress members, including Earl Blumenauer, Mike Quigley, Vern Buchanan, Brian Fitzpatrick, Jan Schakowsky, Lloyd Doggett, Jerrold Nadler, Donald M. Payne, Jr., Troy Carter, André Carson, Joe Neguse, Raja Krishnamoorthi, Dina Titus, Sheila Jackson Lee, C. A. Dutch Ruppersberger, and Steve Cohen.
The CAPC's demand for action and HISA's subsequent reports signify a turning point in the fight for animal welfare within the horse racing industry. While the steps are commendable, they also highlight the long-overdue need for systemic change. The American public, increasingly alarmed by the risks to animal welfare, will be watching closely as these new measures are implemented.
---
Top photo by The Lexington Times
Recommended Posts
Sat, September 16, 2023
Fri, September 15, 2023
Fri, September 15, 2023