Fayette School Board fast tracks Henry Clay construction project, names new middle school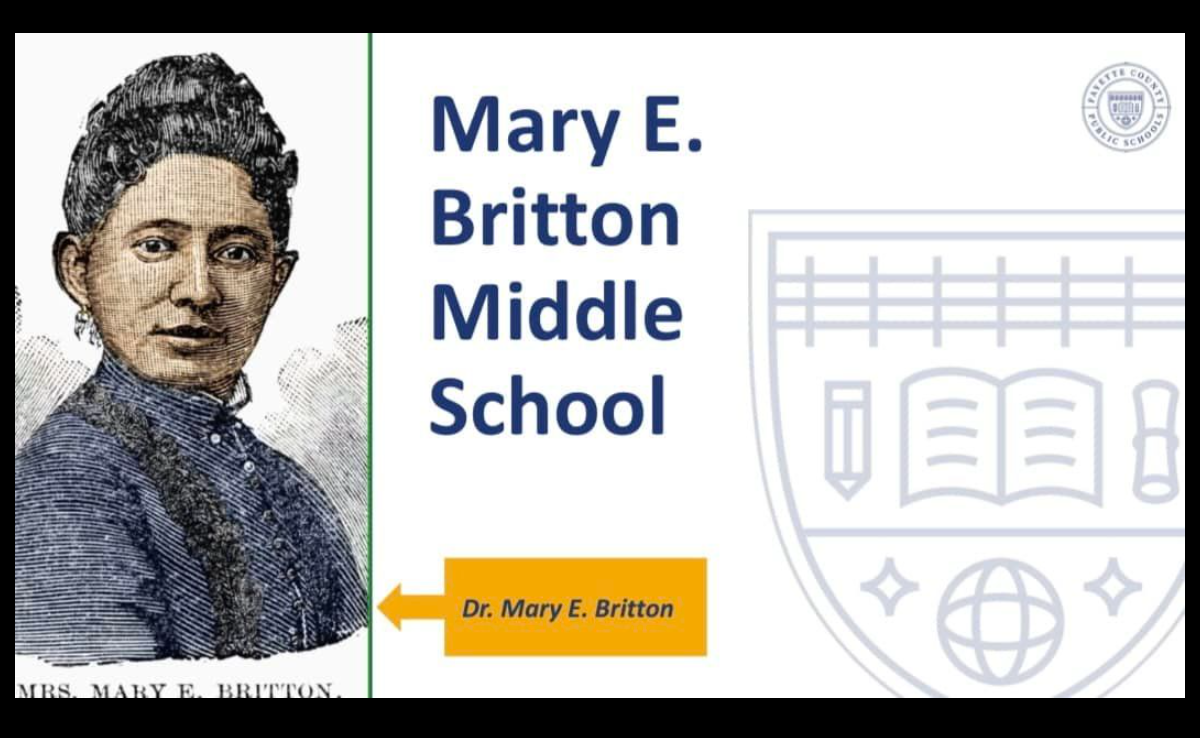 Lexington, KY — The Fayette County Board of Education held a planning work session on Monday, focusing on several key initiatives and approvals that could shape the future of education in Lexington. The meeting was part of the district's ongoing commitment to open and transparent communication.
Fast-Tracking the Henry Clay Building Project
One of the major takeaways from the meeting was the board's decision to fast-track the Henry Clay High School building project. The board amended the night's planning agenda to approve Tate Hill Jacobs Architects as the design consultant for the project. "We've set an expectation to provide first-class educational facilities, and this is the right first step," said Chief Operating Officer Myron Thompson.
Naming the New Middle School
The board members unanimously approved the naming committee's choice for the new middle school under construction on Polo Club Boulevard. The school will be named Mary E. Britton Middle School, in honor of Mary E. Britton, a public school teacher, journalist, civil rights activist, and the first Black female doctor in Kentucky. Board Chair Tyler Murphy noted, "This is an exciting opportunity to highlight and elevate a Lexingtonian who had significant impact." The middle school is slated for completion in June 2025.
Annual Report on the Seal of Biliteracy
During the superintendent's report, world language instructional specialist Laura Roche Youngworth shared updates on the Seal of Biliteracy. The Class of 2023 had 242 seal recipients, demonstrating a high level of proficiency in English and one or more world languages. Since its adoption in 2017, 940 graduates have earned the seal in 37 languages.
On the Horizon
The next board meeting scheduled for September 25 will include proposals to approve contracts with various Special Education service providers, a new grant-funded position for a healthy schools specialist, Amplify Science kits for classroom labs, and the district's 2023-24 working budget.
The Fayette County Board of Education generally meets twice a month, with planning work sessions providing an opportunity for extended presentations and discussions among board members.
---
Top image: Mary E. Britton (FCPS)
Recommended Posts
Fri, September 29, 2023
Fri, September 29, 2023
Thu, September 28, 2023