KY's Rural Housing Trust Fund Plays Critical Role in Disaster Recovery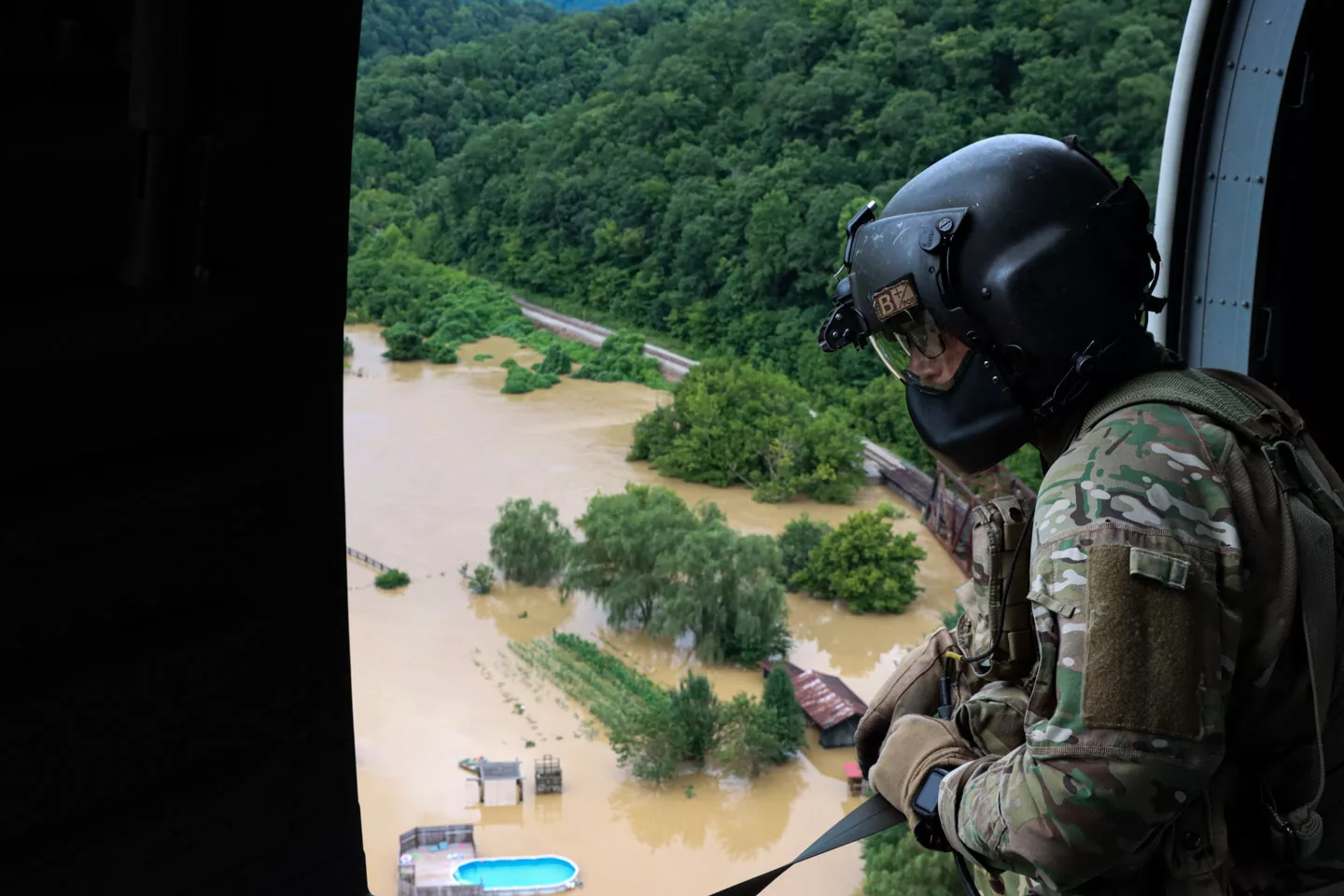 The Kentucky Housing Corporation has received applications for housing funding from the state's Rural Housing Trust Fund requesting more than $18 million for rebuilding single family homes in regions of the state still recovering from catastrophic flooding and tornadoes.
Wendy Smith, deputy executive director of the Kentucky Housing Corporation, explained very few affected homeowners carry flood insurance, and homeowners' policies typically do not cover flooding. She said money from the trust fund will be critical for helping middle and moderate income Kentuckians rebuild their houses.
"We are viewing this allocation of state dollars as a really flexible source to keep the pipeline of housing work in recovery going," Smith noted. "And to grow it before the big federal money arrives."
According to a report by the Ohio River Valley Institute, approximately 9,000 homes in eastern Kentucky were damaged in last year's severe flooding. Rebuilding costs are estimated to be between $450 million and $950 million.
Smith pointed out that, unlike most housing programs, Rural Housing Trust Fund money can serve homeowners who earn up to 120% of a region's medium income.
"It is really a middle-income [program and] we can serve low-income folks," Smith emphasized. "We can also serve folks who earn slightly higher incomes, or maybe it's two earners in the family. And that's really important, because disasters do not care how much money you make."
According to the Ohio Valley Institute report, six in 10 families with flood-damaged have incomes of $30,000 a year or less.
Smith added long-term local and state funding is critical for a successful recovery and rebuilding.
"We've gotten this crash course in how this works, what the federal role is," Smith outlined. "What constitutes the kind of emergency response phase versus the longer term recovery and rebuilding phase. "
FEMA said the federal government has provided $159 million in assistance to eastern Kentuckians so far.
---
Public News Service is an independent, member-supported news organization providing "news in the public interest" through a network of independent state newswires.
Photo by Jessica Elbouab/Kentucky National Guard Public Affairs Office – Kentucky National Guard, Public Domain, https://commons.wikimedia.org/w/index.php?curid=121484937
Recommended Posts
Fri, September 29, 2023
Fri, September 29, 2023
Thu, September 28, 2023