Anticipated Street Survey findings to challenge official homelessness count in Lexington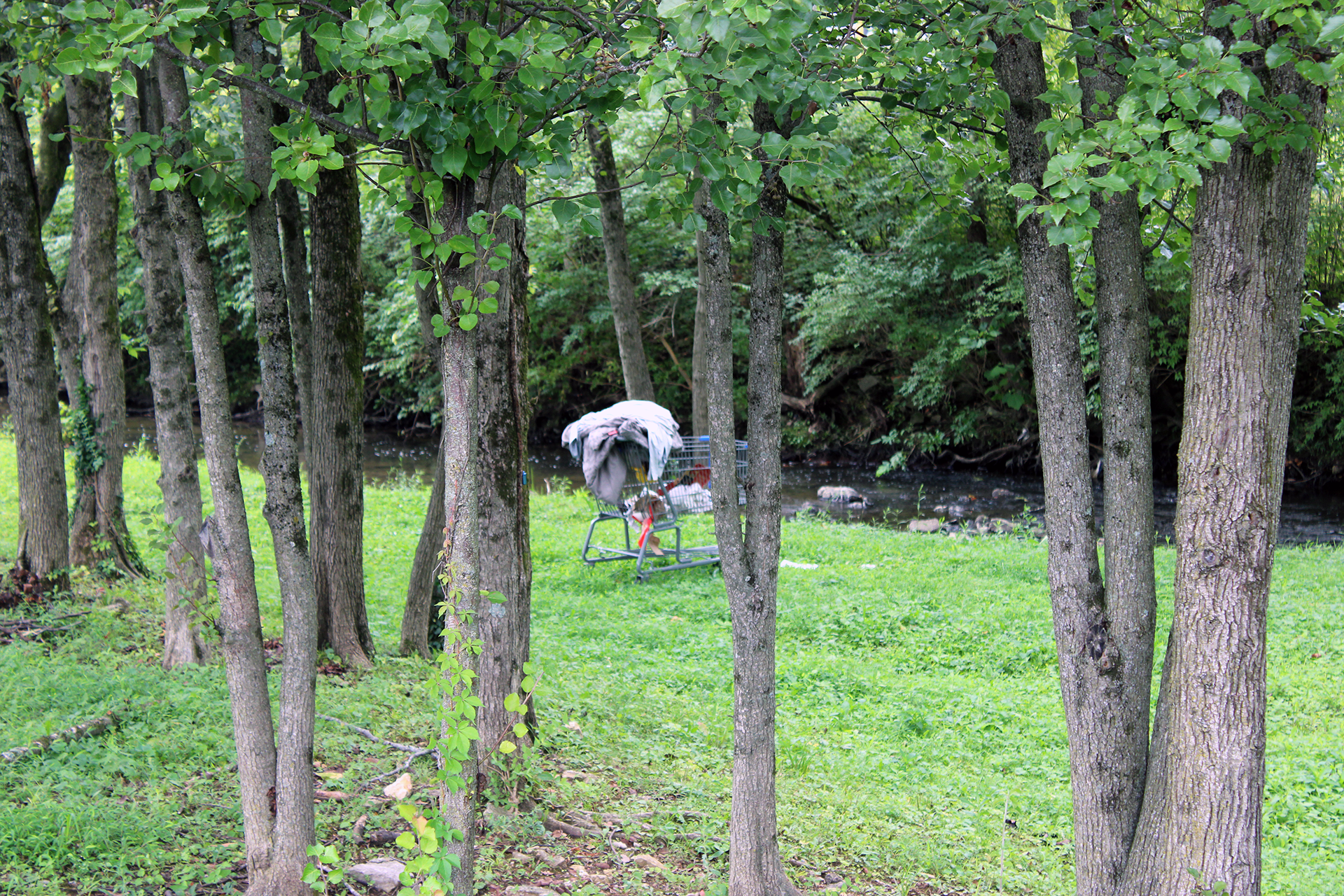 LEXINGTON, KY — A forthcoming presentation set for Tuesday promises to shed new light on the severity of homelessness in Lexington. According to the Catholic Action Center, the 2023 Street Survey is expected to reveal at least 2,410 homeless individuals in the community, a number far exceeding the Lexington-Fayette Urban County Government's (LFUCG) official count of 815. With such a disparity in these figures, the stage is set for a pivotal conversation about the crisis and the need for immediate, comprehensive solutions.
The Street Survey, a collaborative effort between local nonprofits, was initially conducted on August 30. The survey aimed to deliver a more nuanced understanding of homelessness in the area.
The LFUCG's most recent count detailed 815 total homeless persons, 105 in families and 62 children. In stark contrast, FCPS alone reported an alarming increase of over 140 homeless students since August 30, pushing the number to more than 500. Moreover, the Street Survey's count of 2,410 total unhoused people is almost three times the City's. These unsettling figures are a call to action, highlighting a growing crisis affecting the most vulnerable not only in our schools, but all over town.
The Catholic Action Center also announced Thursday the launch of the "Give Kids A Home Initiative." This community-wide effort aims to raise funds in support of the McKinney-Vento Program at FCPS, focusing on providing temporary or permanent housing assistance for students experiencing homelessness and their families. Donations are tax-deductible and will be accepted through January 31, 2024.
The Street Survey involved first-hand accounts of interactions with Lexington's homeless community, revealing a wide range of experiences. From people who are temporarily down on their luck to those battling long-term homelessness and substance abuse, the survey portrays a multifaceted issue that defies simplistic narratives.
The stark difference between the Street Survey's numbers and LFUCG's official count raises significant questions about how homelessness is defined and quantified. Could it be that many families and students are staying in conditions not officially recognized as 'homelessness,' such as cars, motels, or unstable housing? With winter looming, these numbers underscore the immediate need for effective measures to assist Lexington's most marginalized residents.
Community members are also encouraged to attend the upcoming LFUCG Council of the Whole Meeting at 200 E. Main St. on Tuesday Sept 26 at 3 p.m. to voice their experiences and concerns about the Street Survey. This provides an opportunity to show that Lexington is committed to alleviating suffering and finding real, lasting solutions.
---
Donations for the Give Kids A Home Campaign can be made by check or money order mailed to Give Kids a Home, P.O. Box 324, Lexington, KY 40588.
Top photo by The Lexington Times
Recommended Posts
Sat, December 2, 2023
Fri, December 1, 2023
Thu, November 30, 2023