California woman enters guilty plea in Lexington drug trafficking and money laundering case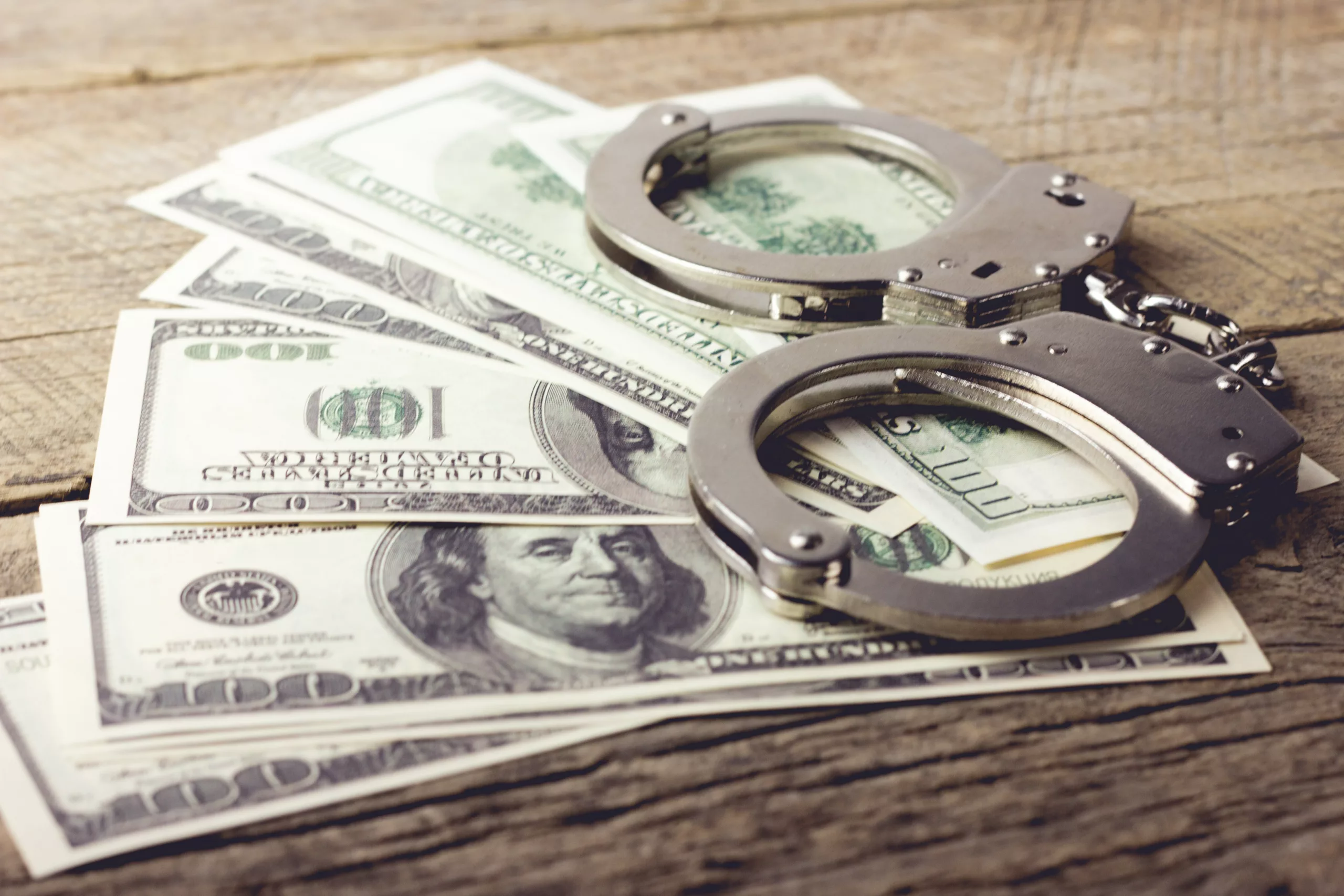 LEXINGTON, Ky. — A California resident, Maria Rubi Ortiz-Lopez, entered a guilty plea on Monday to charges of federal possession with intent to distribute methamphetamine and conspiracy to commit money laundering. Her co-defendant, Esteban Aguilar-Medina, was sentenced on April 25 to 190 months on each count to run consecutively, along with five years of supervised release.
According to the plea agreement filed in the U.S. District Court for the Eastern District of Kentucky, Ortiz-Lopez will plead guilty to two counts of the indictment. The United States will move to dismiss the remaining counts.
The Bust
According to Ortiz-Lopez's plea agreement, on September 1, 2022, the Lexington Police Department's Narcotics Enforcement Unit intercepted a package shipped from California containing approximately 10 pounds 5 ounces of suspected methamphetamine. A controlled delivery was attempted at an address on Queen Avenue, where Ortiz-Lopez and Aguilar-Medina were residing. Law enforcement observed Aguilar-Medina accept the package and bring it inside the residence. A subsequent search warrant led to the seizure of over 25 pounds of marijuana, multiple firearms, and items commonly used to repackage controlled substances.
Ortiz-Lopez admitted to engaging in financial transactions involving proceeds from the distribution of methamphetamine and marijuana. She transferred drug proceeds from Kentucky to California and structured multiple wire transfers to transfer approximately $10,000 in drug proceeds. These proceeds were deposited in bank accounts before being transferred, the plea agreement says.
The search yielded a variety of firearms, including a DTI 15, Delton Inc. 5.56 caliber AR-style rifle, a Bushmaster Carbon 15 .223 caliber rifle with a defaced serial number, and a Glock 23 .40 caliber handgun, among others, according to the plea agreement. Investigators also found plastic wrap, a vacuum sealer, a scale, and other items commonly used to repackage controlled substances.
Sentencing Guidelines
The statutory punishment for Count 3 is imprisonment for not less than 10 years and not more than life imprisonment, along with a fine of up to $5,000,000. For Count 5, the maximum term is 20 years imprisonment and a fine of up to $500,000.
Ortiz-Lopez is due back in court for re-arraignment on Tuesday morning. The case was initially filed on October 6, 2022, and is assigned to Judge Danny C. Reeves and referred to Magistrate Judge Matthew A. Stinnett.
---
Photo: Adobe Stock