Two Lexington recovery organizations receive $1.6M in state grants, funded by opioid litigation settlement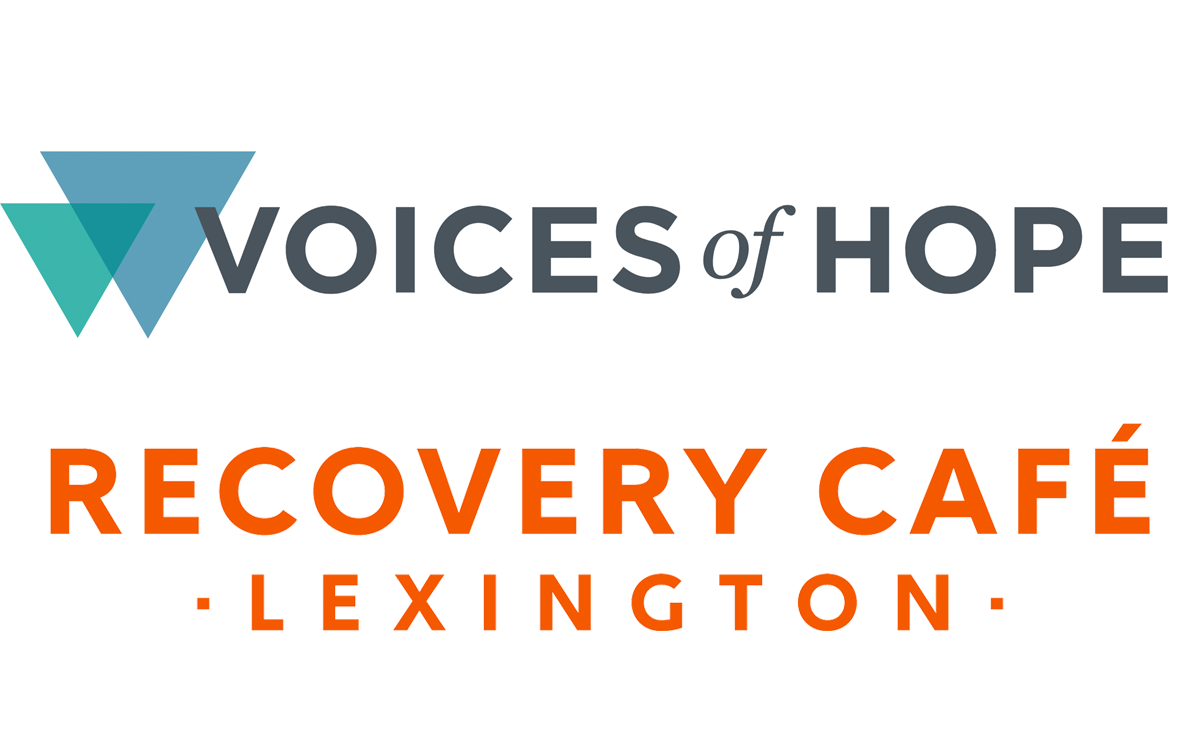 LEXINGTON, Ky.–Two Lexington recovery organizations, Recovery Cafe and Voices of Hope, were awarded a total of $1.65 million in state grants Monday. The awards were announced by the Kentucky Opioid Abatement Advisory Commission (KYOAAC) and were funded by money from the National Opioid Settlement, a multi-state litigation against manufacturers and distributors of opioids.
Recovery Cafe, a peer-led community run space for people in recovery, will use the $657,000 award to significantly expand their operations. "With this allocation Recovery Cafe Lexington will expand our hours of operation to 7 days a week," said Executive Director Aaron Guldenschuh-Gatten. "We will increase our staff by 5 new positions, and we will increase our service area through virtual recovery coaching, virtual support groups, and we will establish a new location."
Guldenschuh-Gatten says they're a lot more than just a café. "We aren't the type of café that sells sandwiches or lattés; we're a gathering space for folks on a recovery journey and our allies. We celebrate every type and pathway of recovery (substance use, mental health, housing insecurity, and more). No matter the need, we have resources to help."
Voices of Hope provides "strength-based recovery coaching services through a person-centered approach," according to Program Manager Jimmy Chadwell. "The one million dollar award from KYOAAC will allow us to provide expanded hours at our recovery community center, embed a recovery coach in a local Community Paramedicine Team, and continue services initially implemented through a partnership with the University of Kentucky HEALing Communities Study."
Chadwell says their program offers opportunities and services to people in recovery, and not just in Lexington. "We have a recovery community center located in Lexington at 644 North Broadway where people seeking recovery support services can receive in-person assistance and an administrative office at 450 Old Vine Street, also in Lexington. Our staff is comprised of 98% people in recovery from a variety of substance use disorders," he said.
"Our services are not exclusive to Lexington," Chadwell added. "We have recovery coaching services being provided in 23 counties by more than 90 employees at over 80 different partner agency sites, that range from county jails, syringe service programs, opioid treatment programs, hospital settings, and more. We truly meet people where they are."
A total of $842M will be allocated by the KYOAAC over 18 years as part of the settlement. Lexington-based Kentucky Center for Grieving Children and Families, Inc. also received a $269,809 award Monday.
Recommended Posts
Thu, December 7, 2023
Wed, December 6, 2023