Paris Pike Corridor Commission keeps tabs on development proposals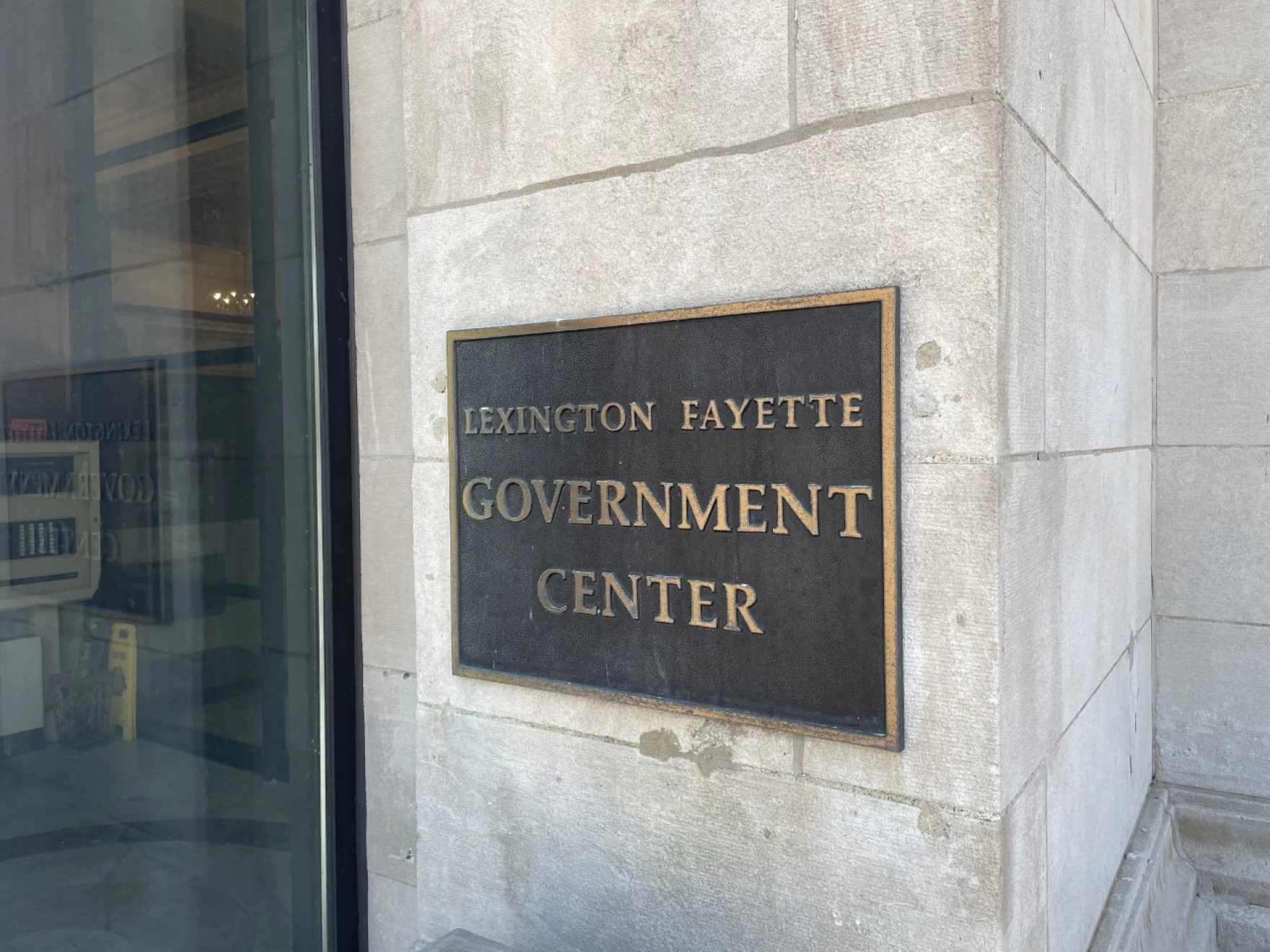 WEKU | By Stu Johnson
It's been three decades since a scenic stretch of highway between Lexington and Paris came under formal evaluation. Eventually converted to a divided four-lane road, Paris Pike is now known as both a safe and eye-catching route between the two bluegrass communities.
Traci Wade is a planning manager for the Urban County Government. She is associated with the Paris Pike Corridor Commission, which evaluates land use along the 15-mile connection between Lexington and Paris. It's been 20 years since the four-lane Paris Pike opened to traffic. Wade said an evaluation to determine the best realignment began ten years earlier in 1993.
"When they finally came to a solution it was the divided two-lane highway that preserved many of the rock walls and the historic structures and a lot of the trees that made Paris Pike unique," said Wade.
Wade said the Paris Pike Corridor Commission typically takes up about one development proposal each year. Some development has occurred in selected areas.
"Some of that land has since been developed, but on this side of Paris Pike, I guess it would be the east-southeast side of Paris Pike many of those larger lots still remain undeveloped, even though they are in our Urban Service Boundary," said Wade.
This week, the Paris Pike Corridor Commission considered a proposal for a 165-unit multi-family development just outside the interstate overpass of Paris Pike. The panel recommended disapproval due to concerns about property access. That zone change request will go on to the Planning Commission with a public hearing scheduled for November.
WEKU is working hard to be a leading source for public service, fact-based journalism. Monthly sustaining donors are the top source of funding for this growing nonprofit news organization. Please join others in your community who support WEKU by making your donation
Photo by Stu Johnson. Republished with permission.
Recommended Posts
Thu, December 7, 2023
Wed, December 6, 2023