Council committee delays decision on housing voucher discrimination ban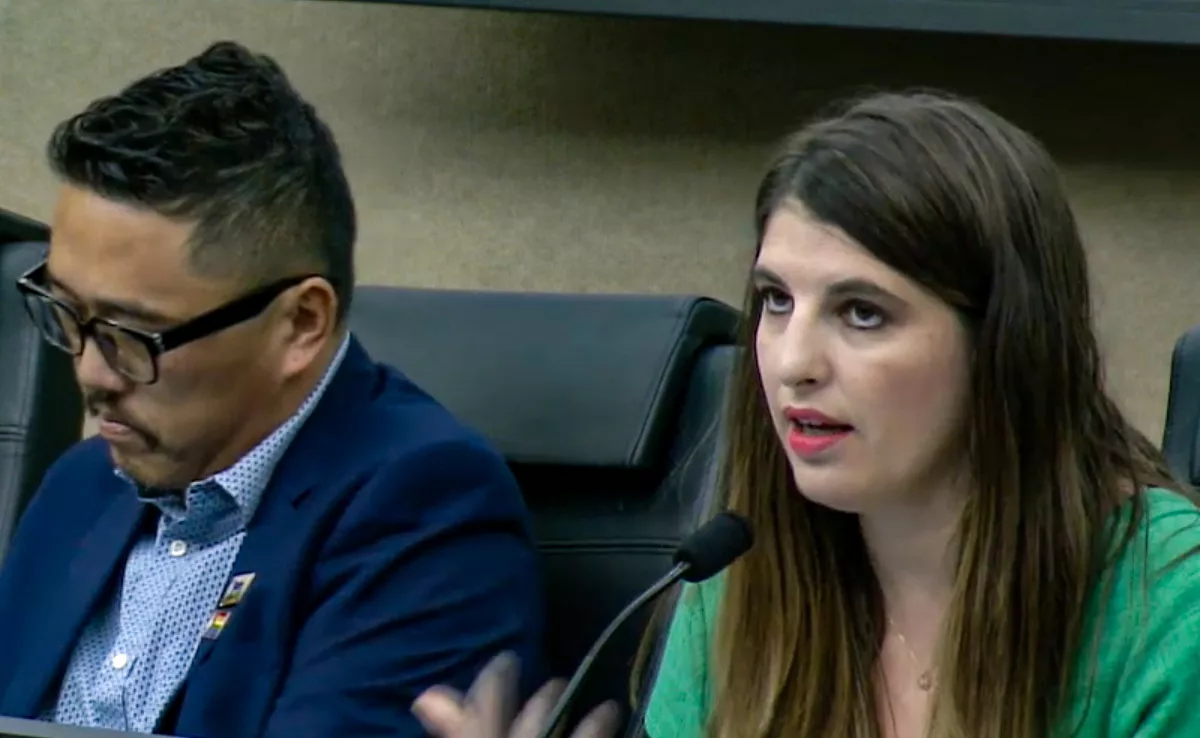 LEXINGTON, Ky. — The Lexington-Fayette Urban County Council's Social Services and Public Safety committee has postponed a decision on an ordinance that would ban landlords from discriminating against tenants using federal housing vouchers and other sources of income. The committee will revisit the issue in November, allowing time for a public hearing scheduled for Nov. 14 at city hall. The hearing was scheduled at Tuesday's committee meeting.
The Issue at Hand
Councilman Dave Sevigny, one of the ordinance's sponsors, emphasized that the issue is not just about income but also about choice and discrimination. According to Housing Advocacy and Community Development Commissioner Charlie Lanter, only 4% of 557 rental listings in Lexington accepted Housing Choice vouchers as of Sept. 14. Sevigny also noted that people who use vouchers "are being redlined into a very small section of the rental market."
Public Reaction
The issue has garnered significant public interest, with so many people attending the recent council meeting that additional seating had to be arranged outside the council chamber. However, no public comments were taken during the meeting.
Landlords have pushed back against the proposed ban, arguing that it would lead to increased rents and other complications. Lanter dispelled these myths, stating that landlords whose rents do not qualify for vouchers will not be forced to participate in the program. He also pointed out that studies from other cities and states with similar bans show that rents do not dramatically increase post-implementation.
The Bigger Picture
The delay in the council's decision comes as Lexington is grappling with a broader affordable housing crisis. The city has recently hired a firm to conduct an affordable housing study, the first since 2014. The study aims to assess the current and future needs for affordable housing in Lexington, with the results expected in nine months.
Future Implications
The proposed ordinance would add "source of income" to the city's fairness ordinance, which already bans discrimination based on age, sex, race, and sexual orientation. If passed, the Lexington Human Rights Commission would be responsible for investigating complaints, and a one-year grace period would likely be implemented.
The delay in the decision and the upcoming public hearing provide an opportunity for both landlords and tenants to voice their concerns and for the council to make a more informed decision. As Lexington continues to face challenges in affordable housing, the outcome of this ordinance could set a precedent for future policies.
Councilwoman Tayna Fogle summed up the sentiment, stating that while she doesn't think landlords should be forced to accept vouchers, they shouldn't discriminate against those who have them either. "I hope they can find a middle ground," she said.
---
Top photo: Committee chair Jennifer Reynolds speaks at Tuesday's meeting. (LexTV)
Recommended Posts
Sat, December 2, 2023