Lexington announces awardees for Neighborhood Action Match Program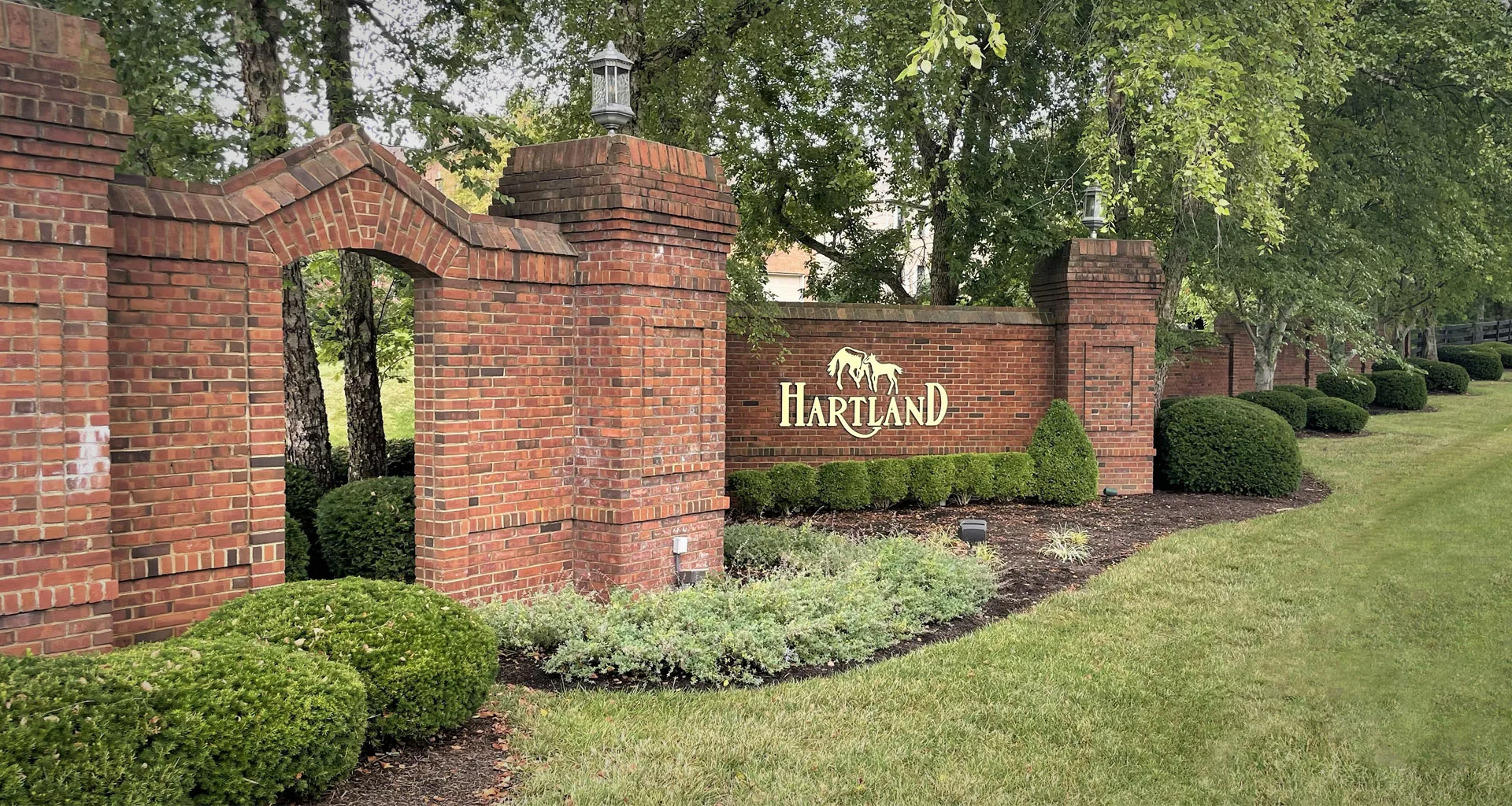 By Paul Oliva, The Lexington Times
LEXINGTON, Ky. — The Neighborhood Action Match Program Review Board has released the list of awardees for the Fiscal Year 2024 Neighborhood Action Match Program. The announcement comes ahead of the council meeting scheduled for Thursday, where the resolution to authorize these grants will be discussed.
The Awardees and Their Projects
The total cost for all projects is $113,619. Below is a detailed list of the awardees and the projects they plan to undertake:
Andover Forest HOA: $7,500 for repairs and restoration, including cleaning stone walls, masonry repairs, and replacing dying trees.
Andover Neighborhood Association, Inc.: $7,500 to replace street sign posts and street name signs compliant with state and city traffic rules.
Beaumont Residential Association: $7,500 (Project details not specified in the document).
Bent Tree Condominium Association: $7,500 for neighborhood beautification, specifically landscaping and replacing trees damaged during winter storms.
Cumberland Hills Association: $1,782 for street sign and post painting and front entrance landscape improvements.
Dove Creek Townhome Owner's Association: $7,275 to replace dead plants in community spaces resulting from an ice storm.
Gleneagles Owners Association: $7,500 for fence replacement, tree trimming, and landscaping.
Gratz Park Neighborhood Association: $3,000 for Gratz Park Brick Walk Repair.
Heritage Place: $7,450 for a tree and shrub replacement project.
Lexington Court Townhomes: $7,500 for landscape enhancements, including replacing and adding additional landscaping.
Main and Rose Condo Association: $5,531 for grounds improvement, specifically cleaning up dead landscaping.
Palomar Hills: $7,450 for improving the appearance of cedar fencing.
Palomar Reserve: $7,500 for sealcoating and striping parking lots as well as sidewalk repair.
Pensacola Park: $2,140 for the Pensacola Park Sustainable Neighborhood Initiative.
Picadome Neighborhood Association: $1,500 for native tree fall planting in public spaces.
Pinnacle HOA: $7,500 for island enhancements, including adding and replacing dead landscaping.
The Gardens of Hartland HOA: $7,500 for landscape restoration, including tree planting and upkeep of common areas.
West Wind HOA: $7,500 for greenspace improvements, including building trex bridges connecting walk trails.
Willow Oak Homeowners Association: $2,491 for removing dead trees and limbs from picnic areas.
Implications
The resolution, if passed, will enhance the quality of life in these neighborhoods. The funds are earmarked for essential maintenance and beautification projects, which will improve both the aesthetic and functional aspects of these communities.
However, questions remain as to whether these funds are distributed equitably across town. With nearly all the projects selected situated in economically advantaged areas of town such as Beaumont, Hartland, Gratz Park, and Palomar, the awards list demonstrates a community need for more capacity building efforts with neighborhood associations in disadvantaged areas.
While the Neighborhood Action Match Program offers a promising avenue for community improvement, it's important to recognize the barriers that can limit access to these funds. The program inherently favors neighborhoods with the organizational capacity and technical expertise to not only apply for these grants but also to match them. This often means that wealthier neighborhoods, with residents who have the time and resources to contribute, are more likely to benefit. Moreover, the types of projects that receive funding are generally focused on ornamental landscaping and pedestrian facilities—amenities more commonly found in affluent areas. However, it's noteworthy that even wealthier communities seek external funding for projects like native pollinator gardens, highlighting a gap in what is considered essential infrastructure deserving of dedicated funding. This raises questions about equitable access and the prioritization of community projects in Lexington's urban planning.
---
Photo: Entrance to Hartland Neighborhood off Tates Creek Road on Lexington's south side. (Hartland Homeowners Association)
Recommended Posts
Fri, December 1, 2023