USB expansion lawsuit dismissed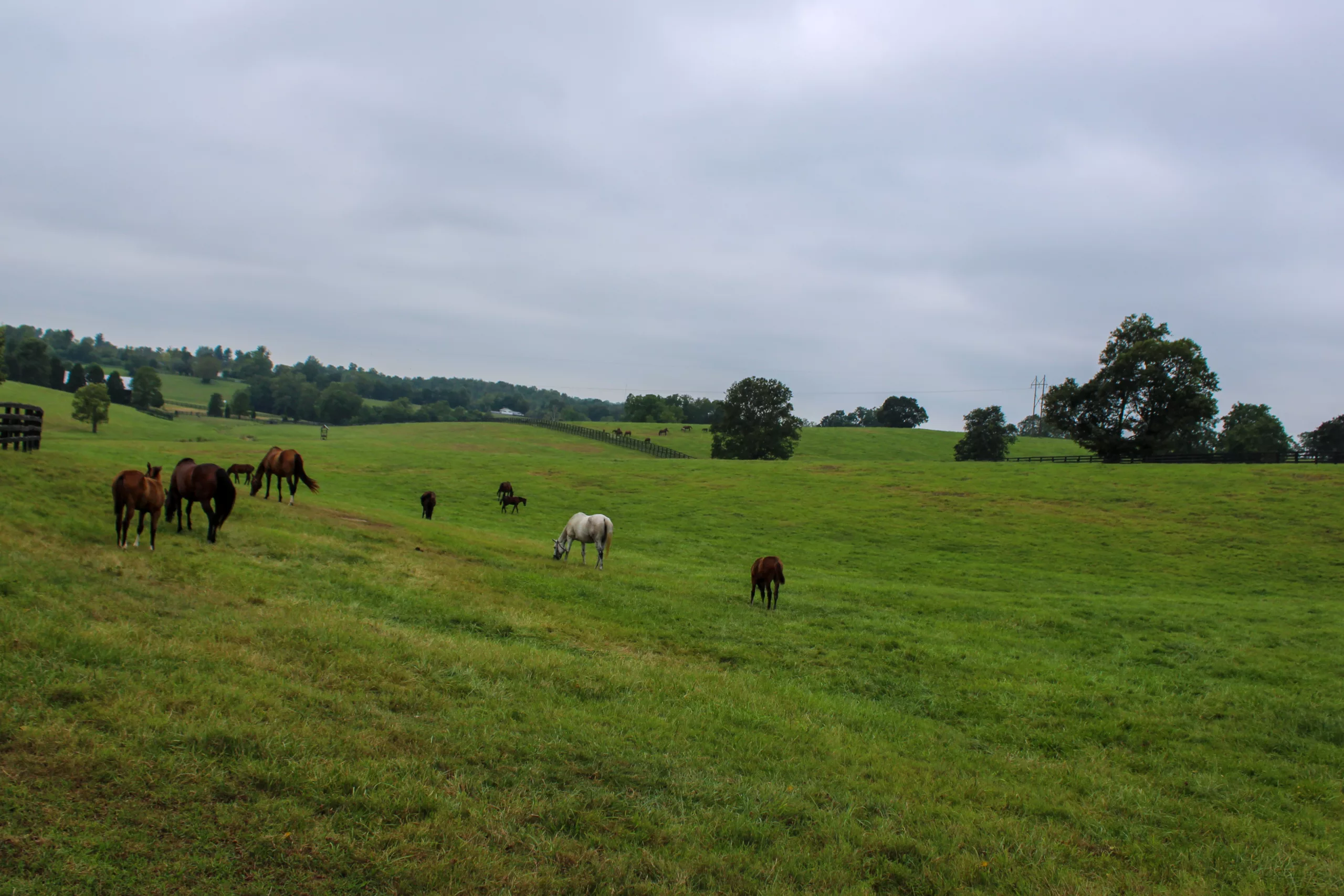 by Jill Riseman and Adrian Paul Bryant, CivicLex Weekly
Judge Lucy VanMeter has dismissed the lawsuit by Fayette Alliance and property owners over the Urban Service Boundary (USB) expansion. Judge VanMeter wrote that the Fayette Alliance had no standing to sue because the Planning Commission has not held a final vote on the expansion areas.
The USB expansion will not be considered "final" until the vote to approve the Expansion Area Master Plan is held and the expansion land is officially rezoned. The Expansion Plan must be delivered to Council by December 1st, 2024.
According to the Herald-Leader, Fayette Alliance plans to appeal the ruling, which means a different Judge will review the case and either uphold Judge VanMeter's dismissal, or reverse it and allow the case to proceed.
LFUCG has continued moving along with the expansion process, and will likely continue to do so even if the lawsuit is allowed to proceed through the court system.
You can read the Herald-Leader's story on the dismissal for more details.
Photo: A horse farm outside the Urban Service Boundary in Fayette County. (The Lexington Times)
Recommended Posts
Thu, December 7, 2023
Wed, December 6, 2023