Lexington councilmembers to hold town hall meetings on code enforcement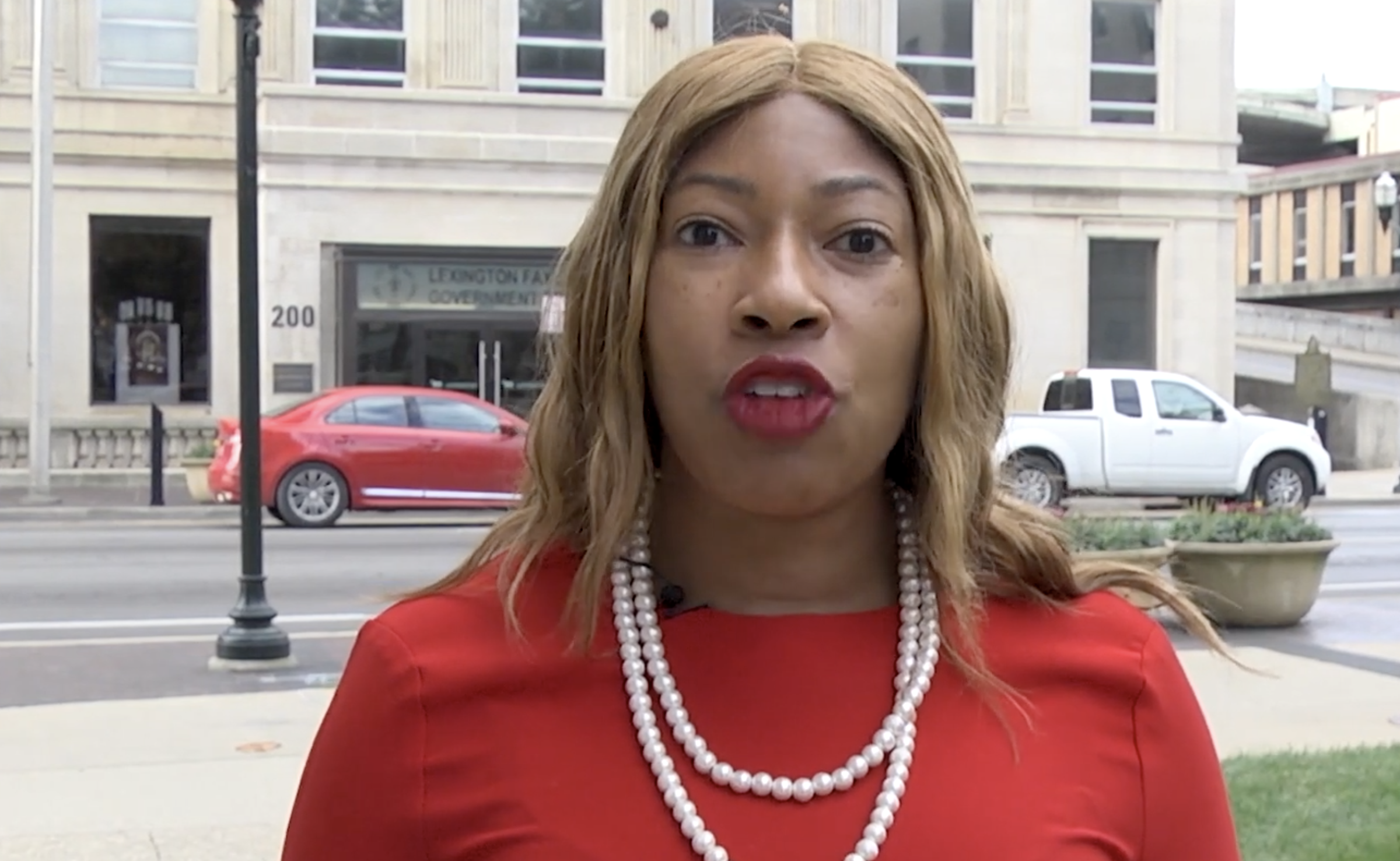 LEXINGTON, Ky. — Lexington is gearing up for a series of town hall meetings to discuss the recommendations from the Commission for Racial Justice and Equality's Housing and Gentrification Subcommittee's 2021 report. Councilmember Shayla Lynch, who co-chaired the subcommittee, will co-host the events with Councilmember Denise Gray.
A Call for Change in Code Enforcement
The report's Recommendation #2 calls for significant changes in the Division of Code Enforcement. The subcommittee argues that Lexington's current housing code, largely based on the 1998 International Property Maintenance Code, disproportionately impacts neighborhoods with residents who are Black and people of color. The code has been criticized for focusing more on aesthetics and revenue generation for the city rather than on health and safety.
"The Code also does not adequately provide protections for the health, safety, and opportunity for flourishing for neighborhoods and their residents," the report states. It suggests that the Housing Code of Lexington should be re-imagined into a Code Agency that prioritizes the health and well-being of residents.
Operational Flaws and Policy Structure
The report highlights operational flaws in the Code Enforcement process, citing accounts of citizens pushed to financial ruin and emotional distress due to abuses. It calls for an end to "weaponization" of complaints by gentrifying developers and other predatory parties.
The subcommittee also recommends a complete overhaul of the policy structure that underpins the Code Enforcement system, describing it as a relic of an "explicitly racist and classist approach to planning and maintenance."
Specific Recommendations
Among the specific changes proposed are:
Ending Nuisance and Sidewalk Violations, which are considered aesthetic and open to abuse.
Re-writing Chapter 12 of the Code of Ordinances, calling for a review panel of residents and professionals to make amendments.
Suspending all non-safety related reviews and freezing any fines until changes are implemented.
Assigning regular investigators for neighborhoods to work with residents to solve issues rather than immediately citing them for violations.
Ending anonymous complaints for Code Violations to prevent abuse from unscrupulous developers.
Implementing a Tenants Bill of Rights to guide the Housing Code and ensure the health and safety of residents.
Upcoming Town Halls
The upcoming town hall meetings will serve as a platform for residents to discuss these recommendations and more. Councilmembers Lynch and Gray aim to engage the community in a constructive dialogue to bring about meaningful change in Lexington's housing landscape.
The town halls are expected to be a critical step in the path toward implementing the subcommittee's recommendations, which require immediate action by the Mayor, the Council, and budget allocations.
The town halls are scheduled for the following dates and times:
Thursday, Nov. 9, 6-7 p.m., The Warehouse, 1126 Russell Cave Road
Monday, Nov. 13, 6-7 p.m., St. Raphael Episcopal Church, 1891 Parkers Mill Road
Wednesday, Nov. 15, 7-8 p.m., Liberty Elementary School, 2585 Liberty Road
Monday, Nov. 20, 6:30-7:30 p.m., STEAM Academy, 1555 Georgetown Road
"Come to the town hall and please have great conversations with us. We're all going to work together to improve our division of Code Enforcement, which will be improve our city. Hope to see you there," Lynch said.
Recommended Posts
Thu, December 7, 2023
Wed, December 6, 2023