Lexington man pleads guilty to federal charges after fentanyl sale resulted in death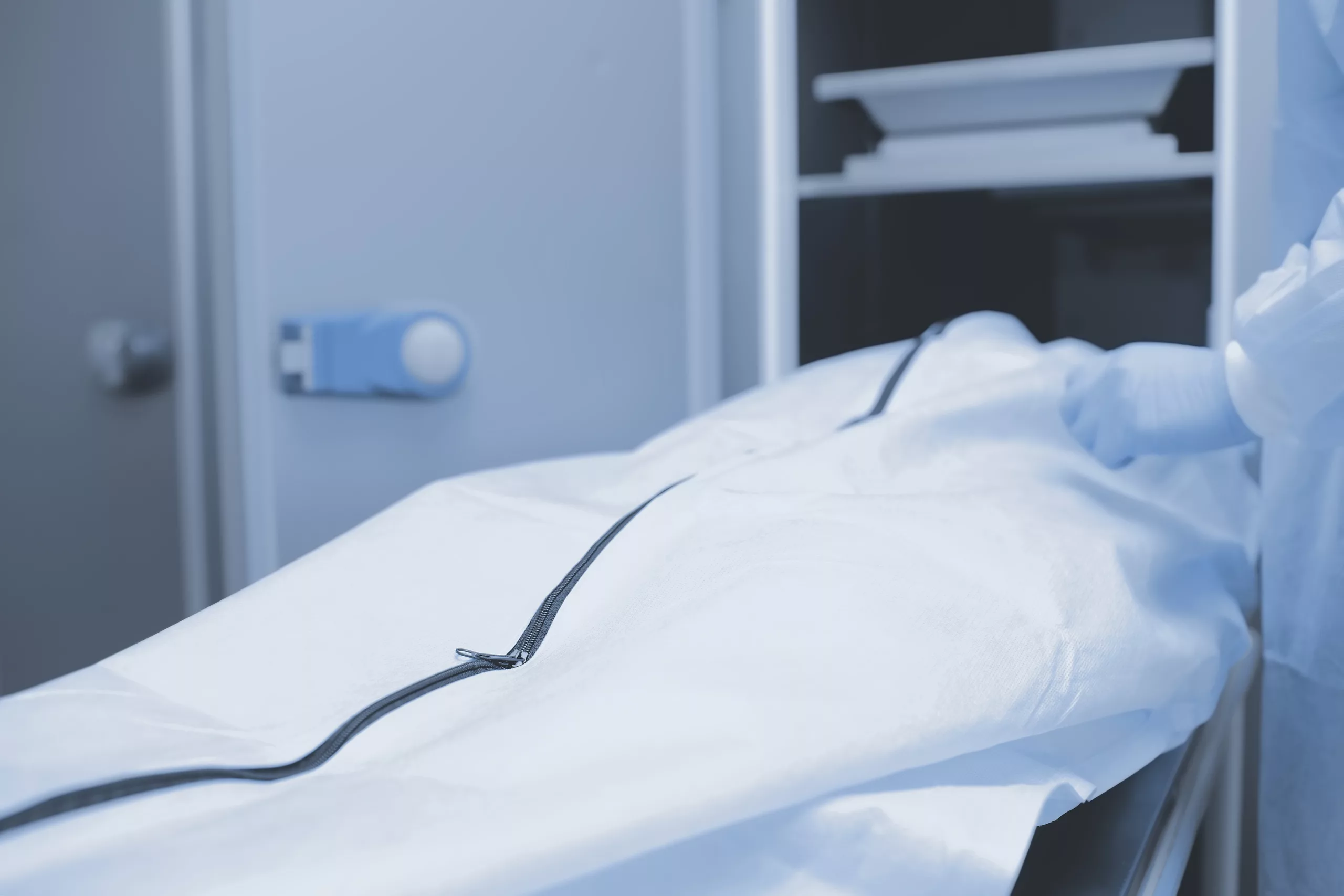 Lexington, KY — A Lexington man, Gregory Scott Sizemore, 35, has agreed to enter a guilty plea to federal drug charges, including distribution of fentanyl that resulted in death. The plea agreement was filed on Tuesday in the United States District Court for the Eastern District of Kentucky.
Sizemore will plead guilty to two counts of the indictment. Count 1 charges him with conspiracy to distribute 500 grams or more of mixtures containing methamphetamine and fentanyl. Count 2 charges him with distribution of fentanyl, the use of which resulted in death.
According to the plea agreement, from December 2020 until January 2021, Sizemore admits he conspired with Kris Allen Anglin and others to distribute methamphetamine and fentanyl in Madison County. The drugs attributable to him included at least 500 grams of methamphetamine mixtures.
The case took a tragic turn on January 11, 2021, when an individual identified as M.B. fatally overdosed on fentanyl. Facebook messages on M.B.'s phone indicated that Sizemore had agreed to distribute a fentanyl-methamphetamine mixture to M.B. Sizemore had advised M.B. that Anglin would deliver the drugs. M.B. was found dead about four hours later, according to the plea agreement.
In one of the last messages they sent, M.B. messaged Sizemore to inquire how much fentanyl was in the drugs after he received them. "How much fetty in it," he wrote, according to the plea agreement.
"Tenth," Sizemore replied, meaning the drugs contained one-tenth of a gram of fentanyl, according to the plea agreement.
Sizemore was arrested in Lexington three days after the overdose. The plea agreement says a significant quantity of suspected methamphetamine and a small quantity of suspected fentanyl were found in his vehicle. He was previously sentenced to 7 years' imprisonment for state charges of Trafficking in a Controlled Substance First Degree (Methamphetamine) on February 20. The state case was heard in Fayette Circuit Court.
The statutory punishment for Count 1 is imprisonment for not less than 10 years nor more than life, and a fine of not more than $10,000,000. For Count 2, the punishment is imprisonment for not less than 20 years and not more than life, and a fine of not more than $1,000,000.
As part of the plea agreement, Sizemore has waived the right to appeal the guilty plea and conviction. He also agreed to pay restitution in an amount to be determined by the court.
Sizemore is scheduled to be back in court on November 20.
---
Photo: Adobe Stock
Recommended Posts
Mon, November 27, 2023
Mon, November 20, 2023