Report: Black Kentuckians continue to be incarcerated at high rates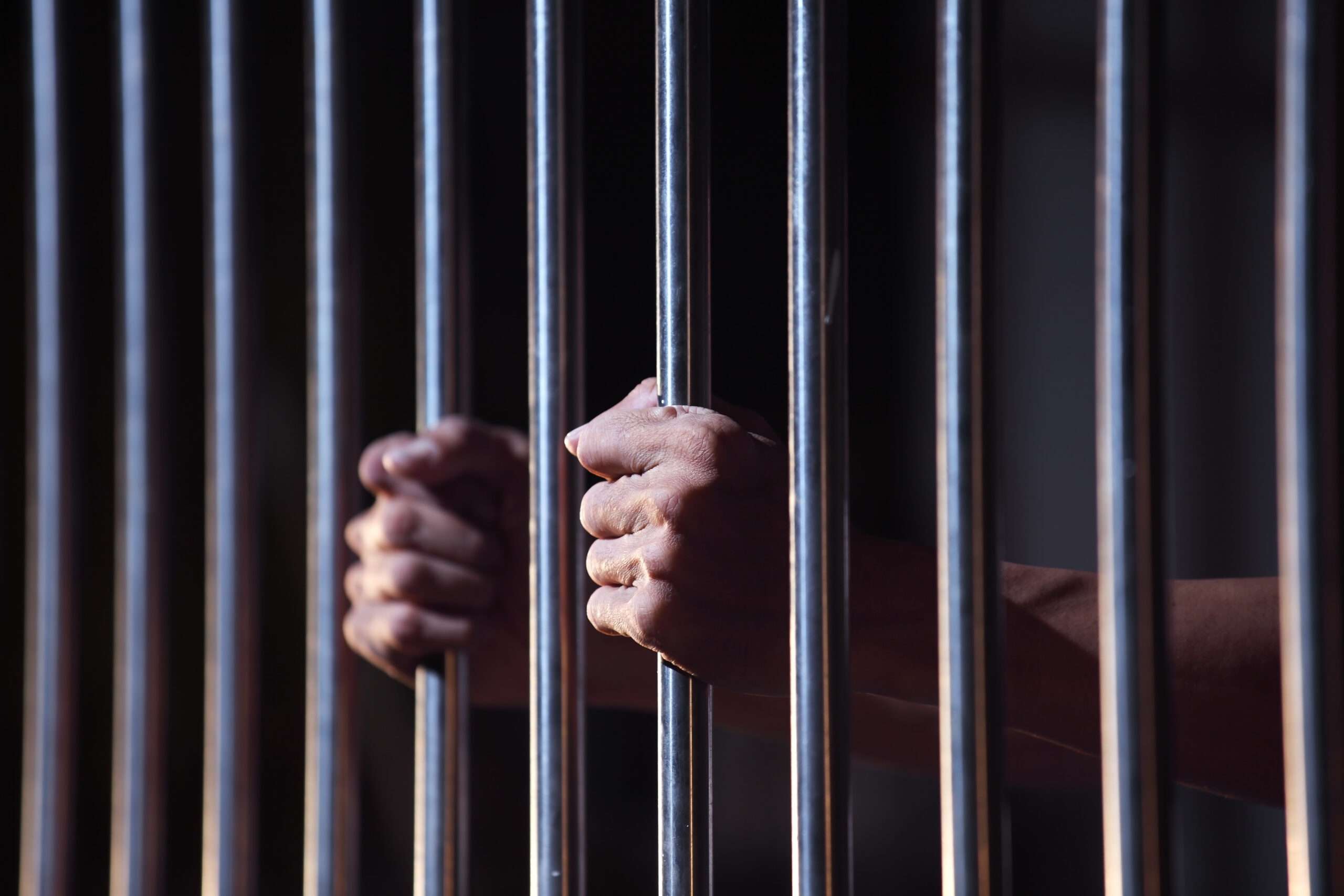 A new study of incarceration trends shows Black people in the Commonwealth are jailed at a rate nearly three times higher than their white peers, despite making up around 8% of the state's population.

The Prison Policy Initiative research found disparities in the criminal justice system have not changed over the past decade, despite debates about addressing mass incarceration.

Wanda Bertram, communications strategist for the Prison Policy Initiative, said decisions at a local level often dictate what happens.

"It has a lot to do with how policing works and how courts work, and also, in a big way, how social services work," Bertram outlined. "What social services are and are not being provided to people in these lower-income neighborhoods where often health care is harder to access, and schools are much worse."

Prisons and jails in Kentucky are increasingly shifting the cost of incarceration to people behind bars and their families, hiding the true economic costs of mass incarceration. According to the report, jails in the Commonwealth charge up to $3.15 for a 15-minute phone call, leading to massive profits for phone companies.

Bertram added there are many opportunities at the local level for reform.

"Those things include getting people off of parole, supervision and probation supervision; strict supervision that's going to make it more likely that they end up behind bars for just a minor slip-up," Bertram explained. "It includes reforms to the war on drugs, which is still very active in many places."

Some Kentucky lawmakers continue to push prison expansion. Rep. Hal Rogers, R-Ky., recently inserted language into the latest House appropriations bill which would bypass environmental regulatory processes related to the building of a $500 million, 1,400-bed federal prison in Letcher County.
This article originally appeared in Public News Service and is republished under Creative Commons License.
Photo: Adobe Stock
Recommended Posts
Thu, December 7, 2023
Wed, December 6, 2023