Proposed KY law criminalizing homeless camping 'will make our work harder,' advocates say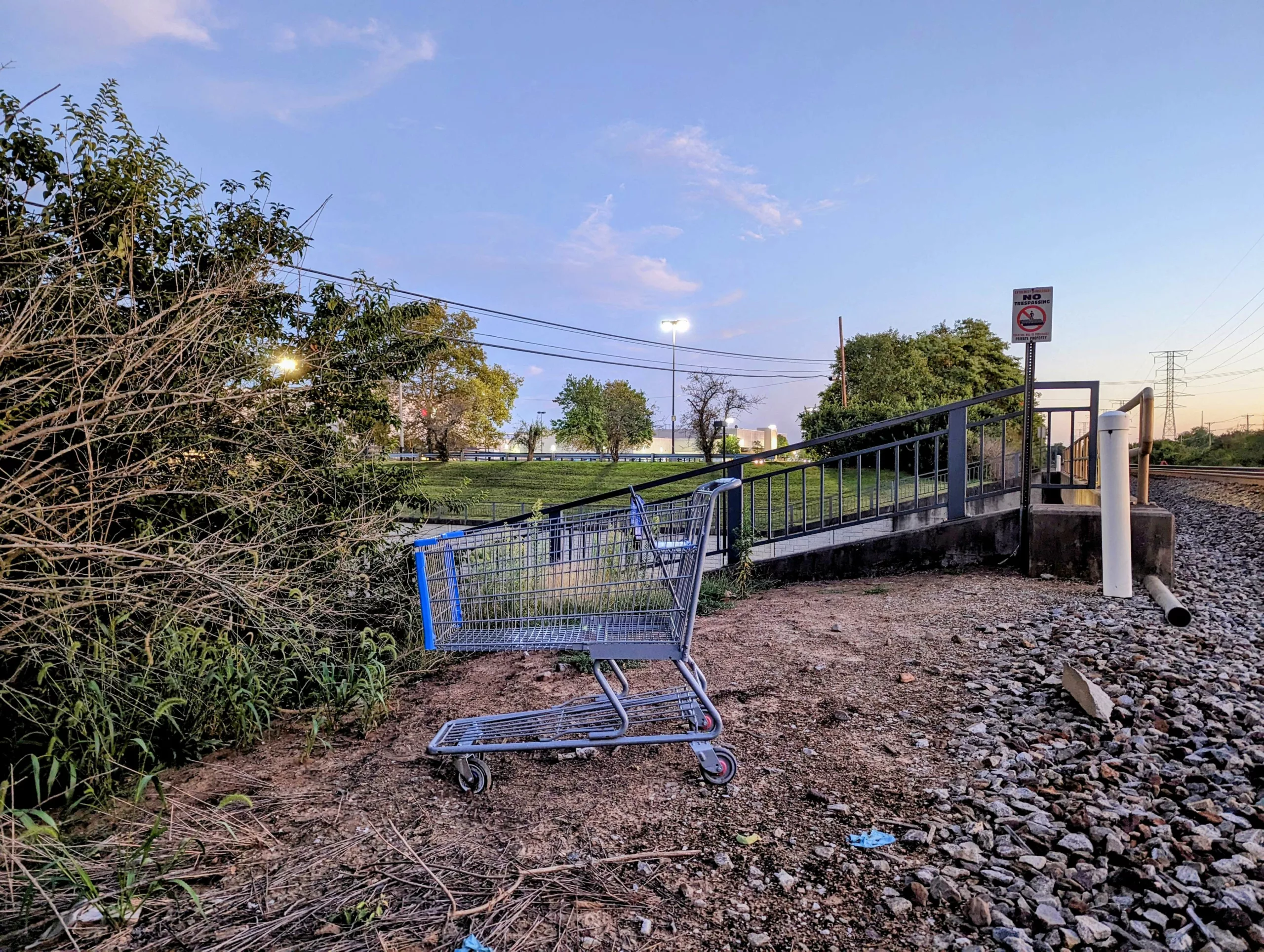 A lengthy proposal aimed at reducing crime recently unveiled by Kentucky lawmakers has housing advocacy groups concerned about the impact on the homeless.
The Safer Kentucky Act, currently in draft stages, is expected to be introduced when the legislature convenes next year. The proposal includes a statewide camping ban, with penalties of up to $5,000 and one month in jail, and funding penalties to any jurisdiction refusing to enforce the ban.
Tish Shupe, housing director for Clark County Community Services, said organizations who provide services to the homeless are deeply concerned the measures could make their work more difficult, and are shocked at the lack of input from people working on the ground.
"We've got a lot of good smart people in Kentucky working on the issues with mental health and homelessness," Shupe pointed out. "It's just kind of disappointing that the Legislature didn't address those two issues more directly with those people."
Supporters, including Rep. Jared Bauman, R-Louisville, the bill's lead sponsor, said the legislation will reduce the number of homicides and keep communities safer. The proposal also includes increased penalties for attempted murder and a three-strikes law for persistent felony offenders.
Shupe countered being arrested and incarcerated is not going to do anything to help stabilize individuals with mental health issues and substance-use issues, which likely contributed to their being homeless, nor make communities safer.
"Having a policeman come up to them, and then just hold them back to the car and the handcuffs and throw them in jail, well, that's only gonna make that issue worse," Shupe contended. "If I've been working with anybody, and they've actually made some progress, well, that just sets them back."
The measure is calling for the creation of "homeless outreach teams" which would require law enforcement to force unhoused people into state-run encampments under threat of arrest.
A 2020 study found criminalizing homeless people limits their access to services, housing and jobs; while fines and time spent in jail create further barriers to accessing stable housing.
---
Photo: A shopping cart sits "across the tracks" from Fayette Mall. (The Lexington Times)
Recommended Posts
Wed, December 6, 2023
Wed, December 6, 2023