$55.9 million allocated during last week's Budget COW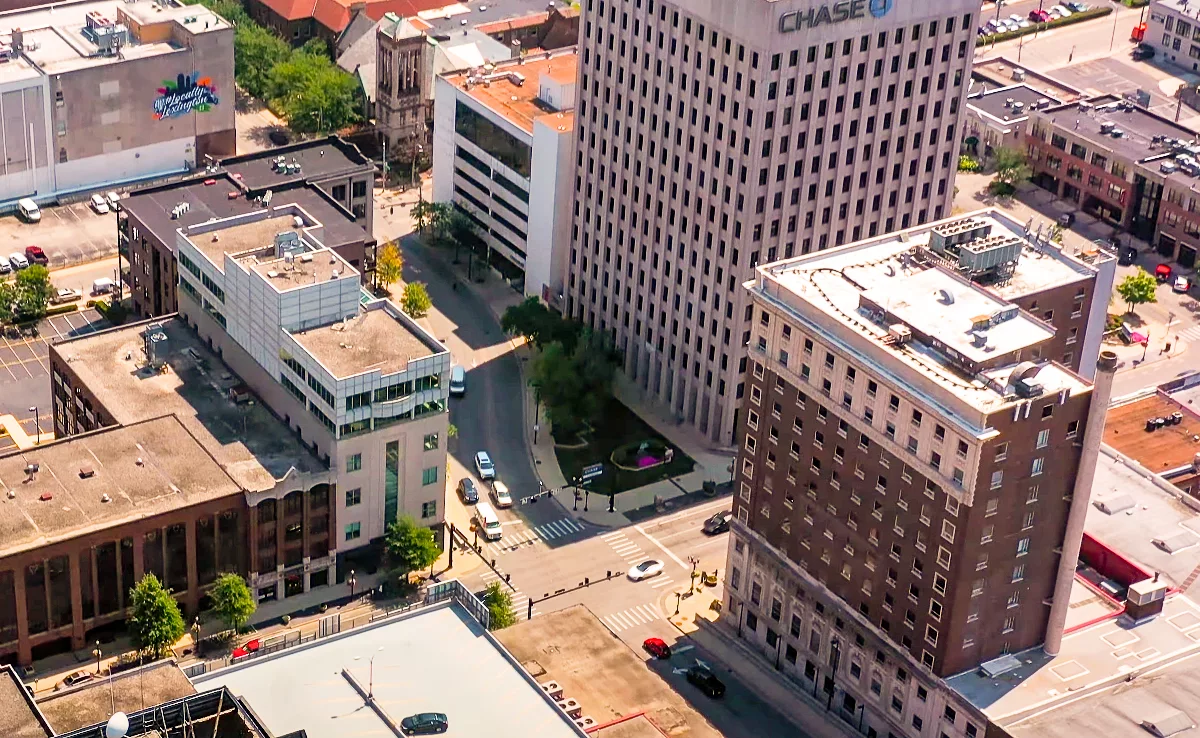 LEXINGTON, Ky.–On Tuesday, October 31, 2023, Councilmembers met in a Committee of the Whole (COW) to discuss $55.9 million worth of unassigned funding left over from the end of Fiscal Year 2023.
Ahead of this meeting, the Mayor and Councilmembers put out a list of proposals for how they would like to see these funds used. You can read our previous write-up of those proposals here.
The combined total of the Mayor's and Councilmembers' proposals totaled over $75 million which suggested that not all of the requested allocations would be filled. However, the Mayor's proposal included a sizable $44.6 million allocation to be put into a Capital Project Construction Fund, which would be used to fund various capital projects the city may adopt.
Councilmembers adopted the Mayor's proposal as a beginning framework, and then funded their own requests through the Mayor's $44.6 million Capital Project Construction Fund.
With three exceptions, all proposals from the Council and Mayor were funded as requested in the packet. Here were the changes:
Day Shelter – District 1 CM Tayna Fogle requested $9 million to partner with Fayette Education Foundation for the design and construction of a permanent shelter for homeless individuals and families. Several Councilmembers were uncomfortable with fully funding this proposal without additional information. $200,000 was allocated for a feasibility study for a permanent shelter and it was placed the General Government & Planning Committee for further discussion.
Robert Williams Cultural Center Renovation – CM Tayna Fogle requested $3 million to renovate the historic Robert Williams Cultural Center on Georgetown Street. Several councilmembers wanted more information on this request, and it was placed in the Budget, Finance, and Economic Development Committee for further discussion.
Phoenix Park – District 3 CM Hannah LeGris requested $1 million for funding the proposed renovation of Phoenix Park. CM Ellinger asked for an amendment to increase this allocation to $1.5 million, which was approved by Council.
After all of the Councilmembers' requests were funded, the Mayor's Capital Project Construction Fund allocation remained significant at over $36 million.
Didn't get a chance to attend this meeting? Check out LexTV's video archives and YouTube Page for a recording you can watch at your convenience!
---
Top photo: Aerial view of Lexington City Hall (YouTube\PrimoMedia)
Recommended Posts
Thu, December 7, 2023
Wed, December 6, 2023