Kentucky Public Retirees advocate for payments to reflect cost of living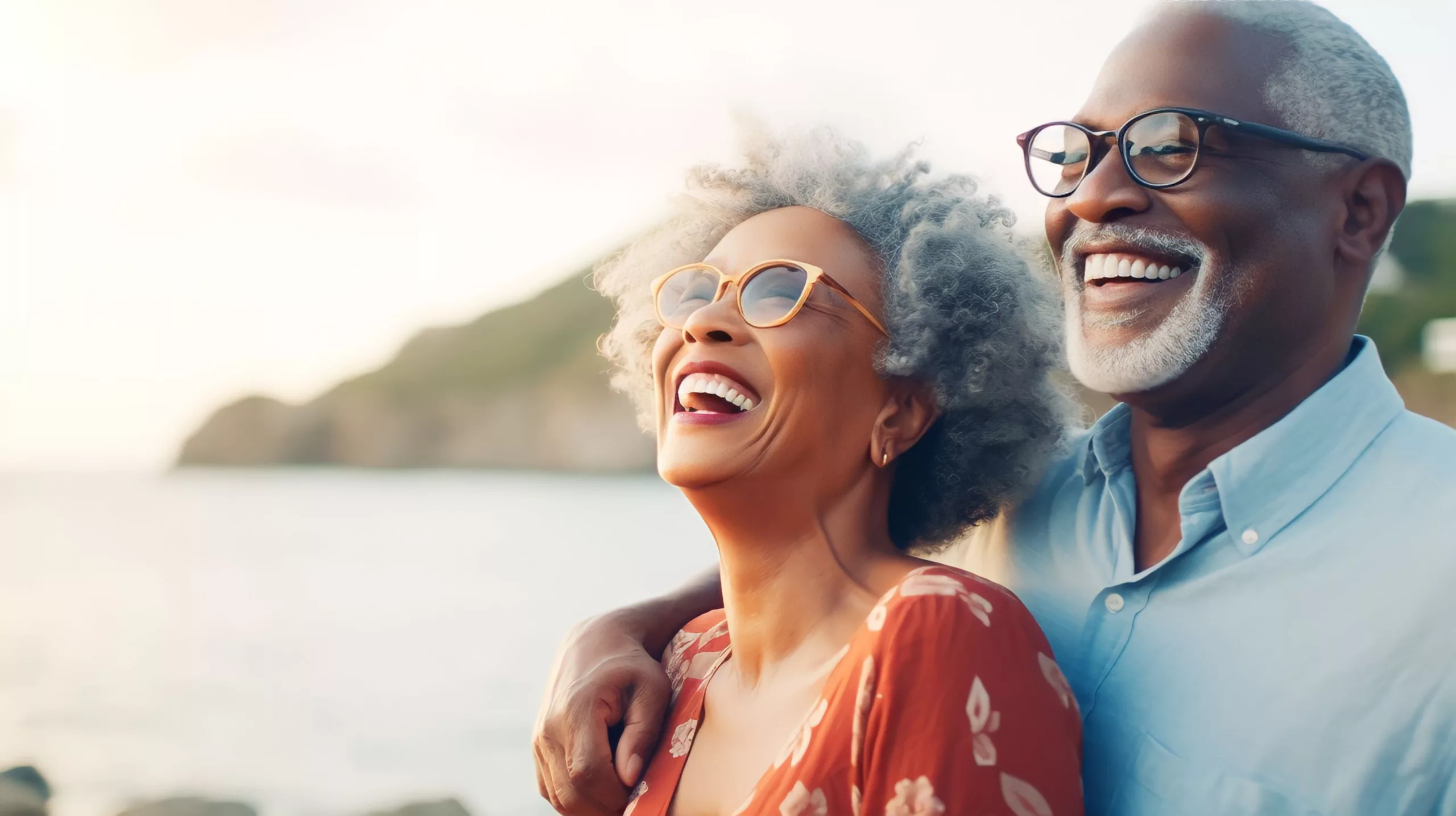 Many retired Kentuckians are facing great personal stress over their finances, according to Kentucky Public Retirees.
Larry Totten, president of the group, explained the last cost-of-living or COLA adjustment to pension payments was twelve years ago. Instead of a percentage COLA increase, advocates are calling for a "13th check" option, a single lump-sum payment of a retiree's current monthly benefit. It is estimated to cost the state around $188 million.
"We believe that a 13th check, which would be another check of recipients' full amount, would be more impactful than that 0.5% spread out," Totten explained.
Totten said two-thirds of the Kentucky Public Pension Authority's retirees receive less than $20,000 a year. Between 2008 and 2019, the nation's retired population ages 55 and older grew by about 1 million retirees per year, and over the past few years, retirees 55 and older have grown by 3.5 million, according to the Pew Research Center.
Totten applauded state lawmakers for increasing wages in recent years for active state employees.
"They gave active state employees a 6% raise this year; they gave them 8% the previous year," acknowledged. "There have been sporadic increases in specific grades, state police, social workers, people in the corrections area."
State workers across the Commonwealth also contribute to their local economies through their personal spending, totaling $1.4 billion in 2021, according to data from the Kentucky Center for Economic Policy.
---
Public News Service is an independent, member-supported news organization providing "news in the public interest" through a network of independent state newswires.
Photo: Adobe Stock
Recommended Posts
Thu, December 7, 2023
Wed, December 6, 2023