Legislative committee discusses housing issues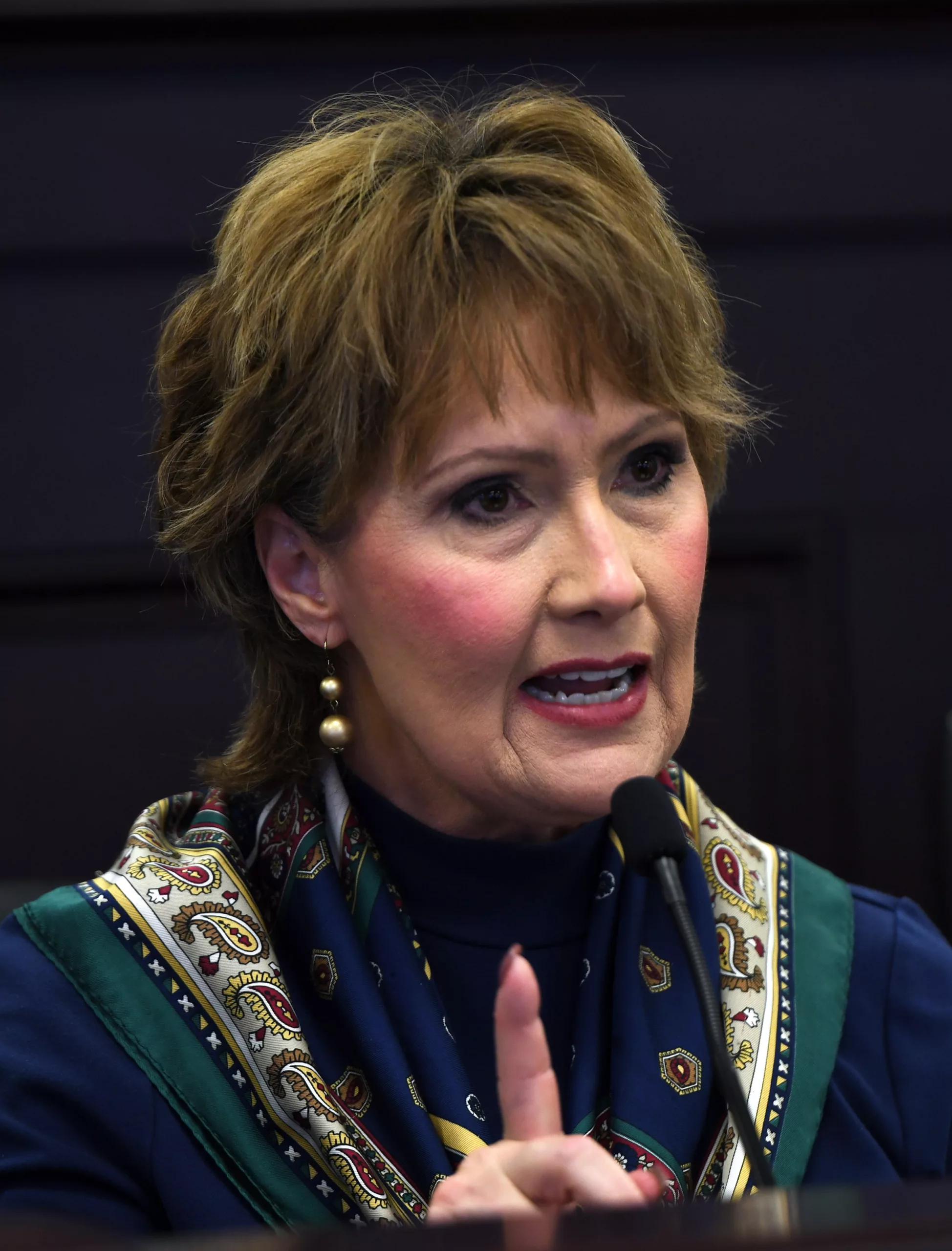 by Jordan Hensley, Legislative Research Commission
FRANKFORT — Kentuckians have long commutes and struggle to find an affordable place to live, according to data shared with lawmakers Thursday.
Patrick Bowen, president of Bowen National Research, told the Interim Joint Committee on Economic Development and Workforce Investment that housing issues across the commonwealth are a concern for employers as well.
Bowen's research looked at worker commutes, wages and housing affordability and availability in five Kentucky counties — Daviess, Fayette, Kenton, Rowan and Warren. Each county had a large population of workers who travel at least 50 miles day for work, Bowen said.
Most people have long commutes because they either cannot afford to live where they work, cannot find a place to live where they work, or both, he said. 
"When we ask them, 'Would you live in that area (where they work) if housing was available and affordable?' 40% say, 'yes,'" Bowen said.
Looking at the top 30 occupations for each county, the majority of workers in those occupations cannot afford to rent or buy housing in those communities on a single income, according to Bowen's research.
From the employer side, more than half of 456 employers surveyed nationally over a multi-year period said local housing issues have impacted their business, particularly their ability to attract and retain workers, Bowen said.
"Nearly two-thirds of employers indicate they are more likely to hire workers if housing issues are resolved," Bowen added.
During discussion, Rep. Kim King, R-Harrodsburg, asked Bowen what the definition of housing is in his research.
"The reason I ask is in our Affordable Housing Caucus, we talk about housing issues, but that means a wide variety of things," King said. "… Are you including single houses on a single plot of land, duplexes, quads, all the way up to major apartment buildings?"
Bowen said it was the "entire spectrum," including mobile homes, condominiums, apartments and more.
"The challenges are universal," Bowen said. "The lack of available housing is really across the whole spectrum of affordability, and it's both rentals and it's for sale housing as well."
Sen. Shelley Funke Frommeyer, R-Alexandria, questioned whether the lack of senior care facilities due to certificate of need requirements is having an impact on the housing market.
"I wonder if there's a correlation with much of our senior housing population actually staying in their home, but in fact they would be better suited in a transitional care or something that has a lot of levels of care," she said.
Bowen said senior care housing is a section of the market that not a lot of people think about, but should. While many seniors would like to downsize or transition into a senior care facility, there's a lack of availability there that results in seniors staying in homes they would prefer to sell, he said.
During the interim, the Kentucky General Assembly cannot take action on legislation. The 2024 legislative session begins Jan. 2.
Photo: Rep. Kim King, R-Harrodsburg, asking a question about the types of housing included in the presenter's research. (LRC PIO)
Recommended Posts
Thu, December 7, 2023
Wed, December 6, 2023