POLICE SHOOTING at Jennifer Rd and Eastland
UPDATE: Officers had their body cameras running, but footage will likely be buried for a long time in accordance with Lexington Police Department policy.
The official story:
Around 9:20 p.m. on Thursday, September 1, 2022, officers were dispatched to the 1700 block of Jennifer Road for an occupied stolen vehicle that reportedly contained a firearm.
When officers arrived, they made contact with the driver, who did not comply with verbal commands. The driver then produced a firearm and pointed it at an officer. Officers fired their weapons, striking the driver.
Related new content:
Original story: According to social media reports, there is a large police presence at Jennifer Rd in Lexington right now, Thursday, September 1, 2022 at 10:30pm. Some commentators are saying it is a shooting in Eastland Hills. A photo of a shot up car was also posted. This story will be updated with more details.
Recommended Posts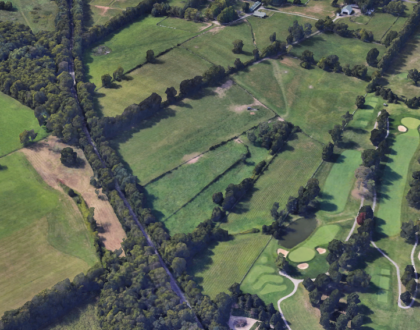 March 21, 2023