Breaking: Times Mayoral Needle sees movement after eventful week in Lexington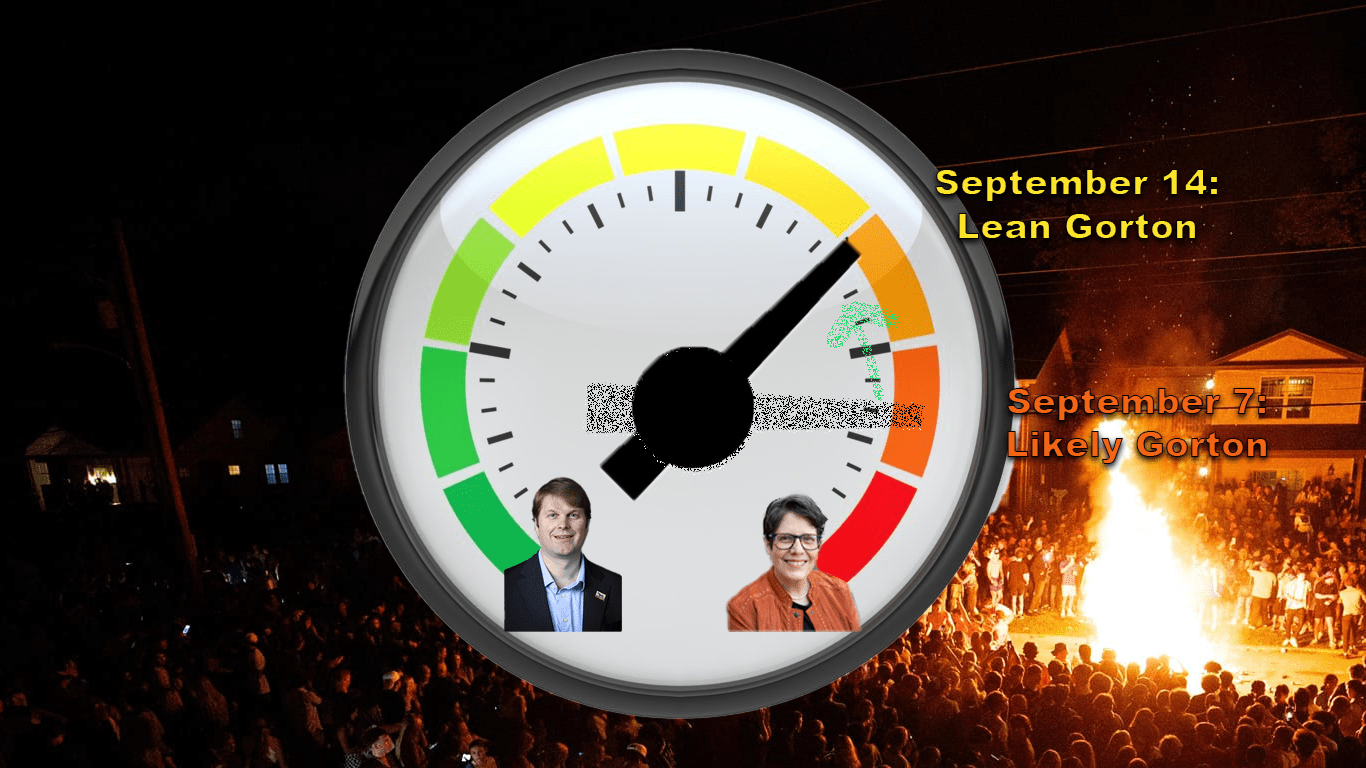 Furniture burning in the street, nine people shot in one night, meltdowns at council meetings, a cringey taxpayer funded press conference, and a snoozefest forum. Lexington mayoral voters had a lot of new information to consider this week, and it shows!
The Times Needle has detected some emerging new sentiments and after a brief period of uncertainty, has found equilibrium in the "Lean Gorton" position.
On September 7, just one week ago, Mayor Linda Gorton, who ran up the score on her opponent, CM David Kloiber, in the primary, enjoyed a comfortable lead in the "Likely Gorton" position, but this week's events appear to have eroded her support.
David Kloiber is still the underdog in the race, since the incumbent mayor is always at an advantage, but if he can keep up the momentum of this week by simply staying out of the Mayor's massive debris field, he may be able to get within striking distance by November.
Read more:
Recommended Posts
Sun, December 3, 2023
Sat, December 2, 2023