Plea filed in August shooting case at Short and Deweese – Suspect "ambushed" victim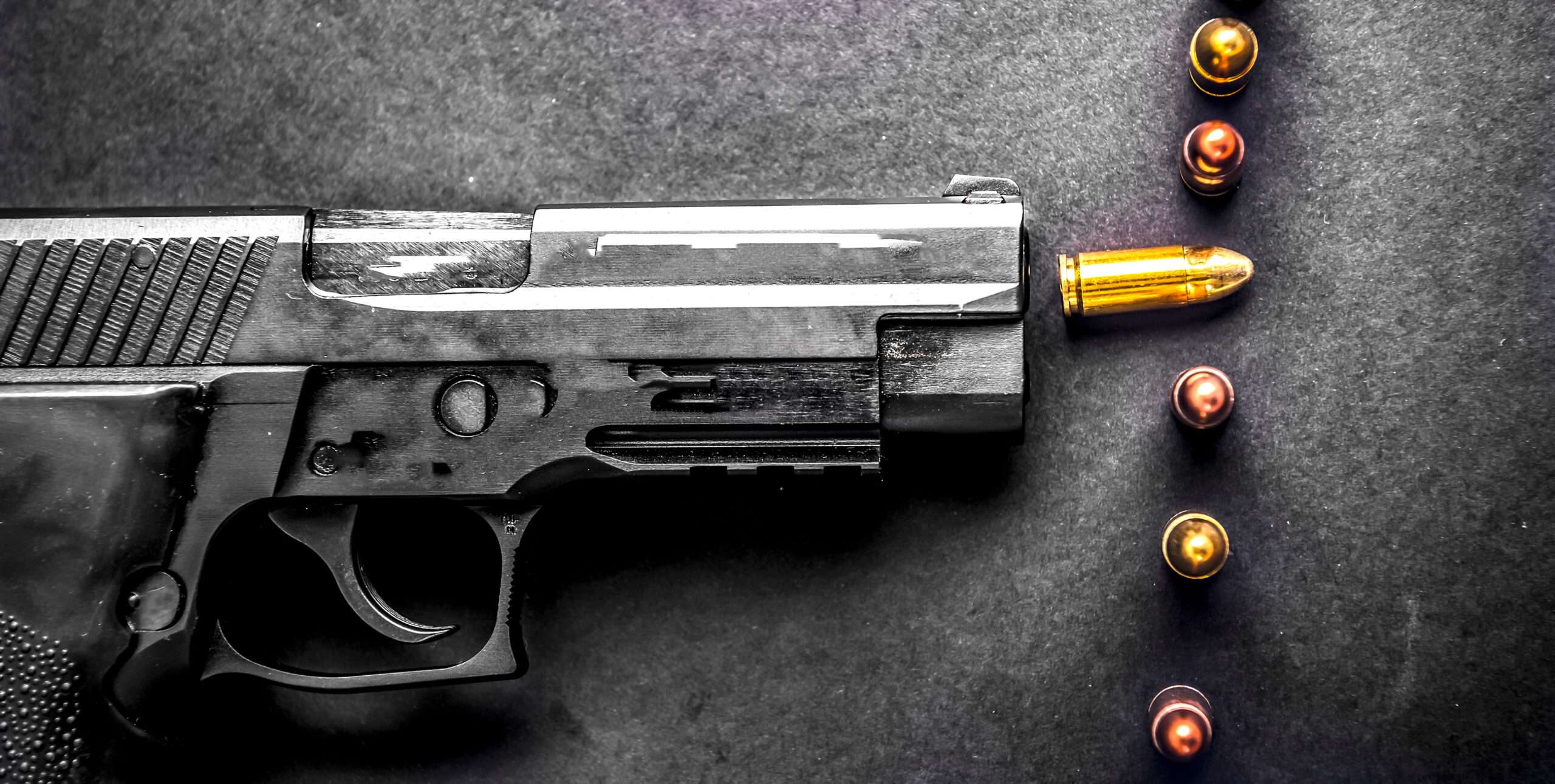 Lexington, Ky.–A plea agreement was filed in federal court today in regard to an August midday shooting incident that occurred in broad daylight at Short Street and Deweese in downtown Lexington. The incident resulted in a high speed chase that led cops from West Loudon to near Liberty Road and New Circle. J'Lynn Hersey, 18, of Lexington, is facing a single charge of willfully receiving a firearm while under felony indictment. Hersey was under indictment in Fayette County for Assault First Degree, Wanton Endangerment, and other offenses in connection with a 2019 incident at the time of the August 2022 shooting. The gun used was originally purchased at Bud's in April 2021. It was subsequently stolen, but the owner failed to report it stolen until the ATF inquired about it.
Hersey admitted to the following facts in the plea agreement:
At approximately 2:25 pm on August 12, 2022, officers with the Lexington Police Department were dispatched to the area of Short and Deweese Streets, in the Eastern District of Kentucky, in reference to a shooting. Upon arrival officers located a number of shell casings in a church parking lot and several vehicles with damage from fired rounds of ammunition. Officers then located a vehicle which had wrecked near the parking lot. During the investigation, officers determined that an individual, identified by witnesses as J'Lynn Hersey, ambushed an individual as he was leaving court. Hersey fired several shots and fled in a white Chrysler. Officers were able to locate the fleeing vehicle and followed it to Liberty Road. The vehicle tires were damaged and as it slowed, the driver bailed out of the moving vehicle. The driver matched the description of Hersey, and he was chased on foot. Officers located Hersey hiding and placed him under arrest. In the Chrysler, officers located a Glock pistol, rosegold in color.

Hersey was interviewed and admitted to taking possession of the firearm on the day of the shooting. Hersey was booked and during monitored jail calls he admitted that he was caught with the gold firearm, referencing the seized firearm.

ATF identified the firearm as a Glock pistol, Model: 19X, 9×19, bearing serial number AFLWl 71. ATF further determinedt hat the Glock was manufactured at a plant outside the Commonwealth of Kentucky and shipped to a distributor on April 6, 2021. The firearm traveled in and affecting commerce prior to Hersey's possession. ATF located the initial purchaser of the firearm and determined she purchased the firearm on April 23, 2021, from Bud's Gun shop. The initial purchaser advised ATF that the firearm had been stolen sometime after and that she had failed to report it. Subsequent to speaking with ATF, a stolen firearm report was taken.

Hersey was indicted by a Fayette County Grand Jury on September 30, 2019, for Assault First Degree, Wanton Endangerment, and other offenses, in case number 19CR01259. On October 11, 2019, Hersey appeared before the Court with counsel and confirmed his identity. Hersey admits he was under Indictment when he received the Glock firearm.
Hersey is also facing multiple state charges over the incident.
---
Top photo: A stock photo of a handgun and ammunition. (Adobe Stock)
Recommended Posts
Wed, December 6, 2023