Investigation underway after Lexington Police officer fires at moving vehicle, striking driver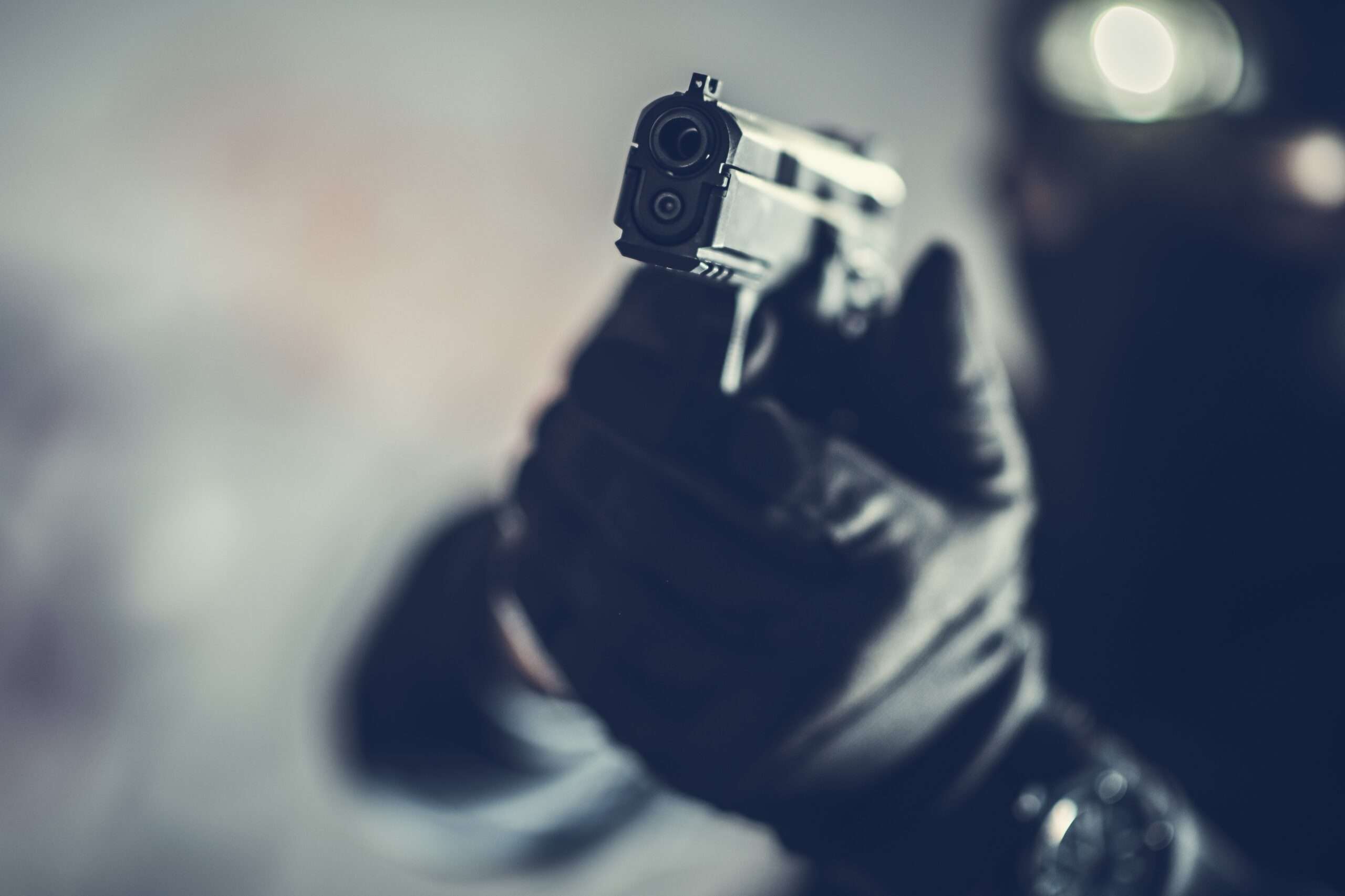 Lexington, Ky.–The Kentucky State Police are investigating after a Lexington Police Department officer fired their service weapon at a moving vehicle and struck the driver Tuesday evening. The Department alleged in a press release that the shooting victim created a life-threatening situation prior to being shot, but did not provide evidence to support their claims. The officer did have their body worn camera (BWC) activated at the time of the shooting, according to the release.
Advocates of police reform say that firing into moving vehicles creates significant risk and can constitute excessive force. In September, a Lexington Police officer was struck by friendly fire when their fellow officers opened fire on a moving vehicle in a nightclub parking lot. In January, a Lexington Police officer was placed on administrative assignment after firing at a moving vehicle in a densely populated apartment complex.
Tuesday's incident also resulted in a lengthy, multi-county vehicle through Fayette and Scott Counties. The victim eventually stopped near Coldstream Park and was treated at a local hospital for their injuries.
The Lexington Police Department generally does not release BWC footage from officer involved shootings. The Lexington Times has requested the footage via the Kentucky Open Records Act. The involved officer has been placed on administrative assignment while the shooting is investigated.
Recommended Posts
Thu, September 28, 2023
Tue, September 26, 2023
Mon, September 25, 2023