Lexington Police Detective Arrested on Child Abuse Charges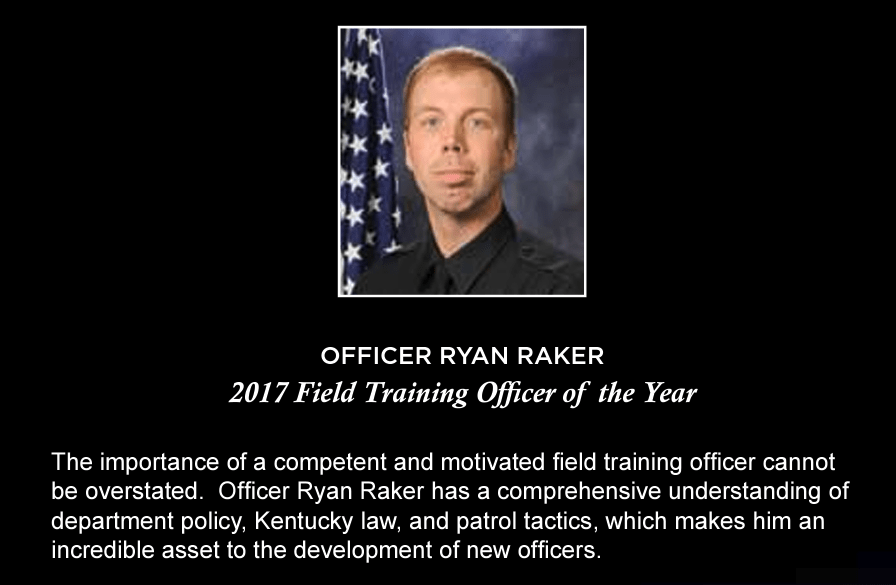 Lexington, Ky.–A Lexington Police Department (LPD) detective has been arrested for child abuse, according to a Department release.
On February 28th, 2023, Detective Ryan Raker was taken into custody by the Kentucky State Police. The arrest was made on the basis of a warrant issued by the Estill County Sheriff's Office, which charged Raker with second-degree criminal abuse of a child aged 12 or younger.
Following his arrest, Raker was transported to the Three Forks Regional Jail in Lee County. The Lexington Police Department has taken immediate action, relieving Raker of his sworn duties as a detective and assigning him to an administrative role in compliance with department policy.
The incident is now under review, and it remains to be seen what additional actions the Lexington Police Department will take in response to Raker's arrest.
A 2018 LPD awards banquet program says that Raker is "an incredible asset to the development of new officers" for the Department.