Crowd-Funded Forensic DNA Testing Key to Identifying Lexington Homicide Victim and Catching Killer
Lexington, Ky.–In February 2022, the remains of a man were discovered near a dumpster in the parking lot of an apartment complex on Cambridge Drive in Lexington. The man was wearing a navy-blue t-shirt that contained a map of the United States and the brand name "Ducks Unlimited" on its back, according to a press release. His remains were decomposing and had been wrapped in plastic. Investigators found a unique tattoo on the man's lower left thigh that could have been a crown with the name "Jesus" inscribed on it. The case was classified as a homicide, but investigators were unable to identify the victim.
However, in March 2022, the case was entered into the National Missing and Unidentified Persons System (NamUs) as UP89470, and advanced forensic DNA testing was conducted by Othram, a private laboratory.
With the help of DNA sequencing and genealogy research, investigators were able to identify the victim as 40-year-old Jimmy Lawrence Medlock. The testing revealed that Medlock had light brown to blond hair, was 5'1″ tall, and weighed 84 pounds at the time of his death. He had been stabbed once in the heart.
Jennifer Kashuba, a 35-year-old woman, was arrested and charged in connection to the homicide. According to arrest documentation, Kashuba confessed to stabbing Medlock once in the chest, causing his death. She is currently being held in custody, and the case has been closed.
According to a press release, the Fayette County Coroner's Office partnered with Othram to see if advanced forensic DNA testing could help establish an identity for the victim or a close relative. The Coroner's Office contributed some of the funding to support this case, and a DNASolves crowdfund was created to raise funds for the remaining casework costs.
---
Top photo: Jimmy Lawrence Medlock (DNASolves.com)
Recommended Posts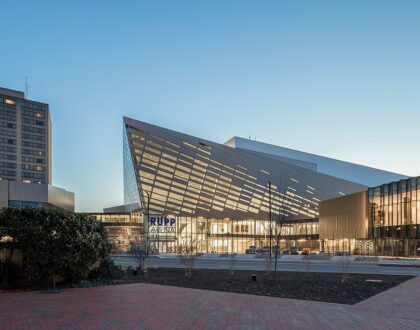 March 28, 2023