A One-Room Schoolhouse with a Powerful History: Effort Underway to Preserve Fayette County's Rosenwald School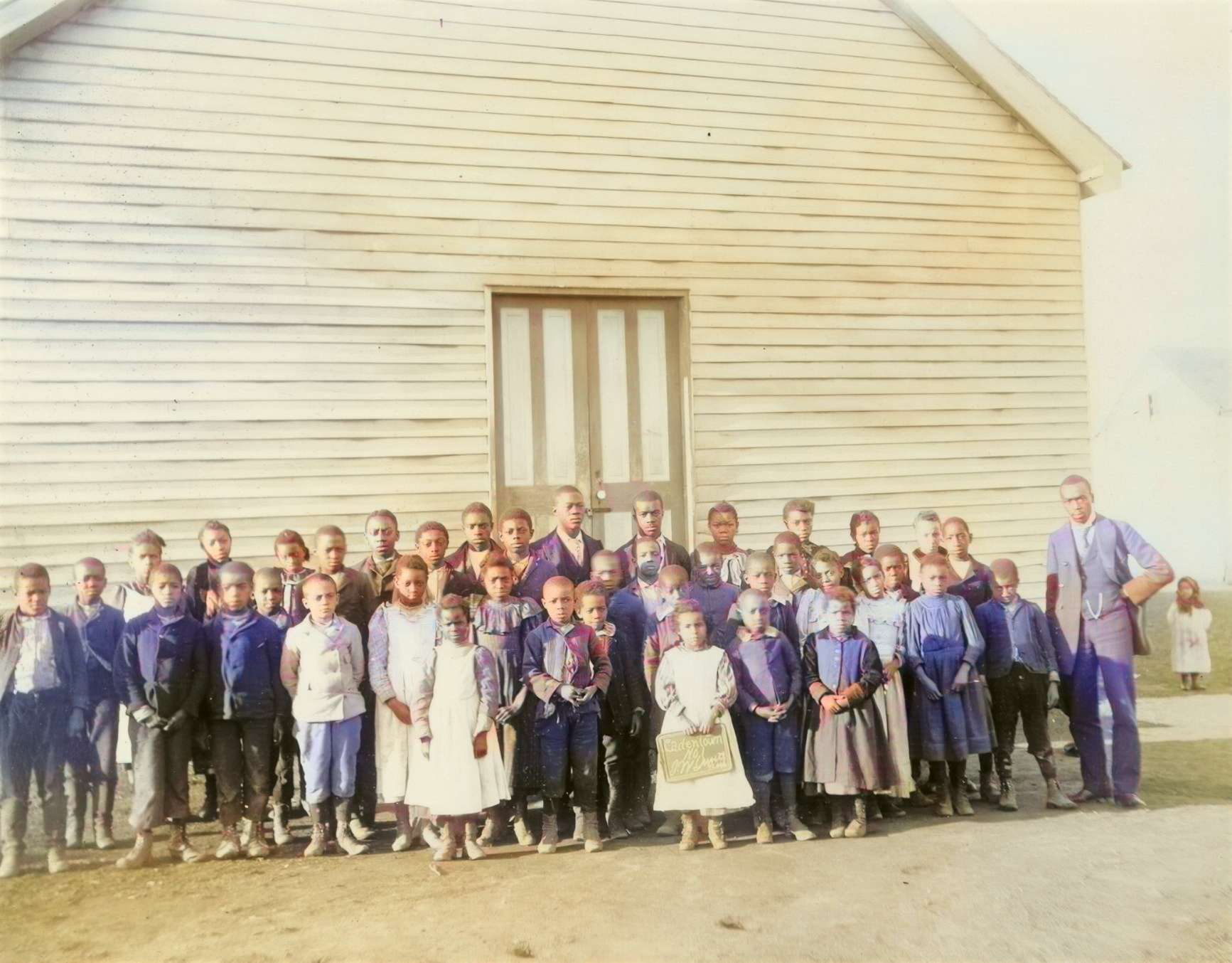 Lexington, Ky.–Efforts are underway to preserve and highlight the historical significance of Fayette County's Black rural hamlets, including the only remaining Rosenwald school in the area. The wooden, one-room building was constructed in 1923 and ceased being a school in 1943. Julius Rosenwald, a philanthropist and retail giant, built 158 Black schools and other buildings in Kentucky between 1917 and 1932.
The school on Caden Lane is one of five Rosenwald schools that once served the Fayette County area. Lexington-Fayette Urban County Councilwoman Kathy Plomin is leading the charge to raise money and further preserve the Rosenwald school. The goal is to turn it into a type of museum that highlights not only the separate Black school system in Kentucky but Black rural settlements in Fayette County. Between 1826 and 1924, at least 20 largely Black rural hamlets were created in the area, and almost all were in what was then rural Fayette County.
Most of them have been swallowed up by development, and Jonestown is one example of a thriving Black rural hamlet that has been completely erased from the map. The efforts of the community members aim to collect more information, photos, and other memorabilia that could be placed in the Rosenwald school in Cadentown. "This is a community project that's long overdue," Plomin said.
The city is asking people who once lived in Fayette County's Black hamlets to contact the preservation group. Photographs and other memorabilia are also requested. Contact the group at lexingtonhameltsproject@gmail.com or visit their website at www.lexingtonhamlets.org.
---
Top photo: "Cadentown"; Large group of African-American students and teacher stand in front of Cadentown School, a wooden school house painted white. A young girl holds a slate board that reads "Caden town No1 JW Durett (?) Teacher". Part of Fayette County Schools Photographic Collection,1901, in the Kentucky Digital Library. Colorized by The Lexington Times.
Recommended Posts
Thu, September 28, 2023
Tue, September 26, 2023