Seeking tax breaks, Lexington's soccer club could be eyeing a move to Jessamine County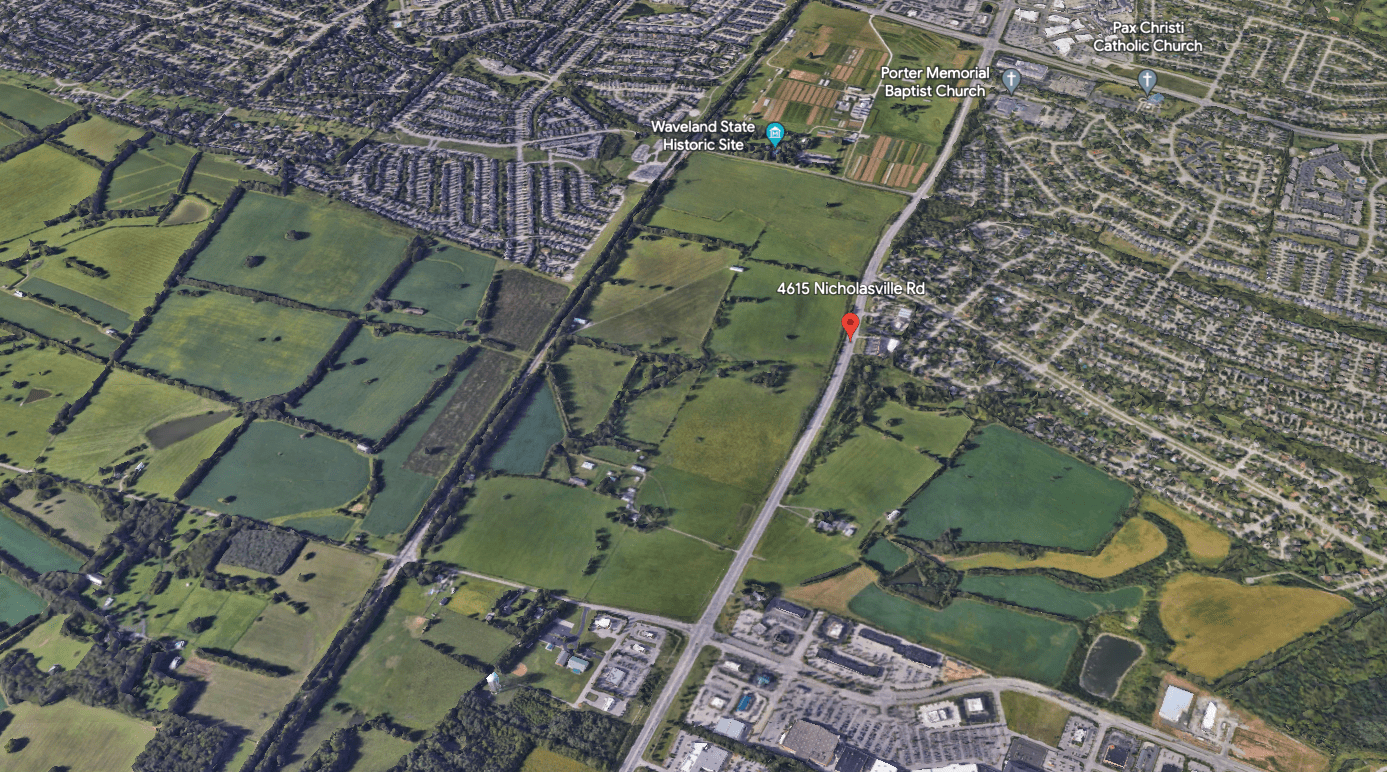 Georgetown, Ky.–The Lexington Sporting Club (LSC) made its home debut in Georgetown last Saturday night, playing its first home match to an exhilarating 0-0 tie in front of 3,029 fans at Georgetown College. The crowd was the fifth-largest announced attendance in the league this season.
It was a solid start to LSC's time at Toyota Stadium, which is being used for home matches while the club progresses toward building its stadium and establishing a permanent home location. Lexington Sporting Club ownership is non-committal about where a permanent site will be, despite getting initial approval for a stadium on Athens-Boonesboro near Interstate 75 in Lexington.
The club is looking at a possible tax increment financing district in northern Jessamine County near Brannon Crossing, across the Fayette County line. Tax increment financing allows developers to receive some new taxes generated from the project to pay for infrastructure costs. LSC has proposed a tax increment financing, or TIF district, for a stadium, hotel, restaurant, and retail space at Brannon Crossing.
When speaking to the Herald-Leader last month, LSC majority owner Bill Shively said he couldn't commit to building a stadium at the previously proposed Athens Boonesboro Road location.
---
Top photo: Aerial view of the proposed stadium site. (Google)