When Robbery Turns Fatal: Lexington Confronts Dark Realities of Teen Crime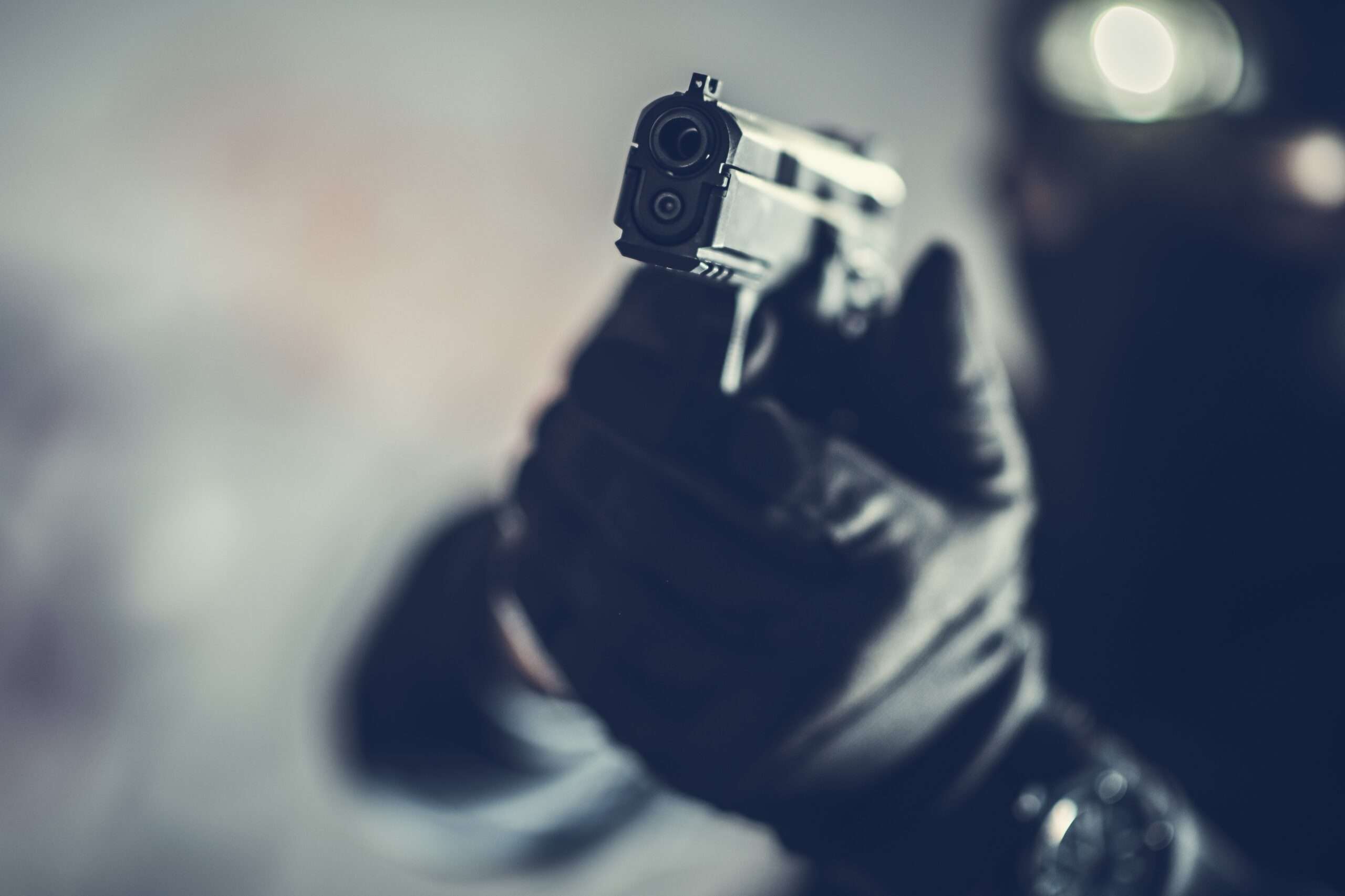 Lexington, Ky. – A tragic incident unfolded on May 5th when Michael Stinnett, was shot and killed during an attempted robbery in the 1600 block of Summerhill Drive, according to court documents obtained by the Lexington Herald-Leader. The Lexington police received a distress call reporting a shooting at the location, with three individuals sustaining gunshot wounds.
The shooting victims were all teens. Sadly, Michael Stinnett, a 16-year-old boy, succumbed to his injuries at the scene. The two other victims, both 19 years old, were hospitalized but are expected to recover.
The shooting was Lexington's 10th fatal shooting of 2023, according to the Gun Violence Archive. In total, ten teenagers have been shot in Lexington this year–eight sustained non fatal gunshot wounds and two died as a result of the gunfire.
After five days of investigation, the police identified a suspect in connection with the Stinnett's murder. Stewart Watson, a 19-year-old, has been charged with first-degree murder and robbery. The court documents shed light on the sequence of events, suggesting that Watson had attempted to rob Stinnett of his firearm.
According to the obtained court documents, Watson approached Stinnett and placed his own gun on the teenager's chest, demanding Stinnett's weapon. A confrontation quickly unfolded between the two, leading to Watson shooting at Stinnett. In a desperate act of self-defense, Stinnett returned fire, hitting Watson. Despite his injuries, Watson attempted to flee the scene but was hindered by the severity of his wounds. Officers arriving at the location found Watson lying next to a gun.
Watson, now in custody, was booked into the Fayette County Detention Center on Sunday. Jail records reveal that he is being held on a $1 million bond for the murder charge, along with a $3,500 bond for unrelated charges.
The tragic loss of Michael Stinnett has deeply affected the community, particularly his school, Bryan Station High School, where he was a student. A spokesperson for Fayette County Schools confirmed Stinnett's attendance at the institution. As a means of support, a GoFundMe page has been established to assist with Stinnett's funeral expenses.
The shooting occurred along a bike path near the intersection of Summerhill and Woodspring drives, close to Armstrong Mill Road and Seton Catholic School. The incident has left residents in the area shocked and concerned about the safety of their community.
Law enforcement officials continue to investigate the details surrounding the shooting and urge anyone with information to come forward and assist in the ongoing investigation.
Recommended Posts
Mon, June 5, 2023
Sun, June 4, 2023