FCDC lieutenant criminally charged w/ "inducing, assisting, or causing" illegal sexual activity — victims under 16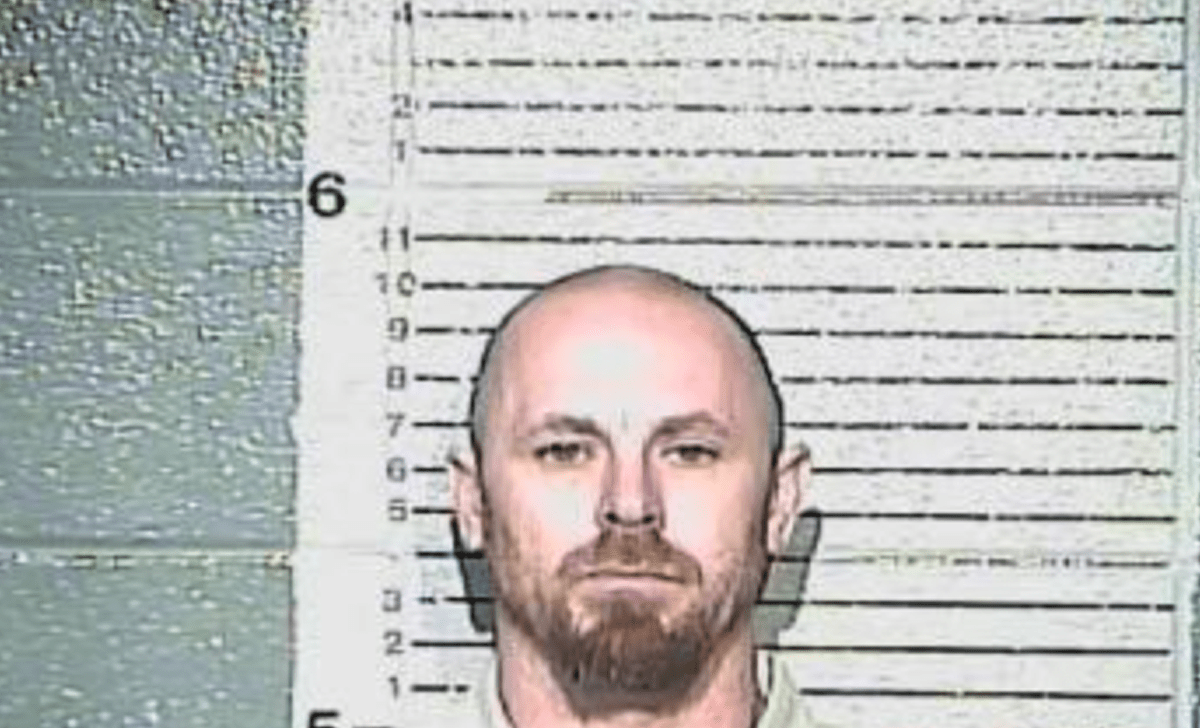 Lexington, Ky.–A Fayette County Detention Center lieutenant is on administrative assignment following his indictment on several sex offenses. Joseph Price, 44, was charged with four counts of first-degree unlawful transaction with a minor and one count of first-degree attempted unlawful sexual transaction with a minor, according to court records cited by the Lexington Herald-Leader. The alleged incidents occurred in Franklin County between January 2018 and April 2023, according to the indictment. The indictment also reveals that at least two victims were involved, and four out of the five alleged offenses were committed when the victims were under the age of 16.
Confirming the developments, Maj. Matt LeMonds of the Fayette County Detention Center acknowledged to the Herald-Leader that Price held the position of a lieutenant at the jail and had been employed by the Division of Community Corrections since 2012. In light of the indictment, Price's law enforcement status has been suspended pending the outcome of the investigation, Maj. LeMonds stated.
The Franklin County Grand Jury's indictment accuses Price of "inducing, assisting, or causing" the victims to engage in illegal sexual activity. To secure his release, Price posted a full-cash bond amounting to $25,000, as noted in court records. His arraignment is scheduled to take place in Franklin County Circuit Court on Friday.
The shocking allegations against a law enforcement officer have raised concerns within the community. The Fayette County Detention Center, responsible for housing and rehabilitating individuals involved in the criminal justice system, is now confronted with an internal investigation and the need to address potential systemic issues.
---
Photo: Joseph Allen Price (Franklin County Regional Jail)
Recommended Posts
Wed, December 6, 2023