New Teachers Rejoice: Starting Pay for Fayette County Educators Set to be Highest in State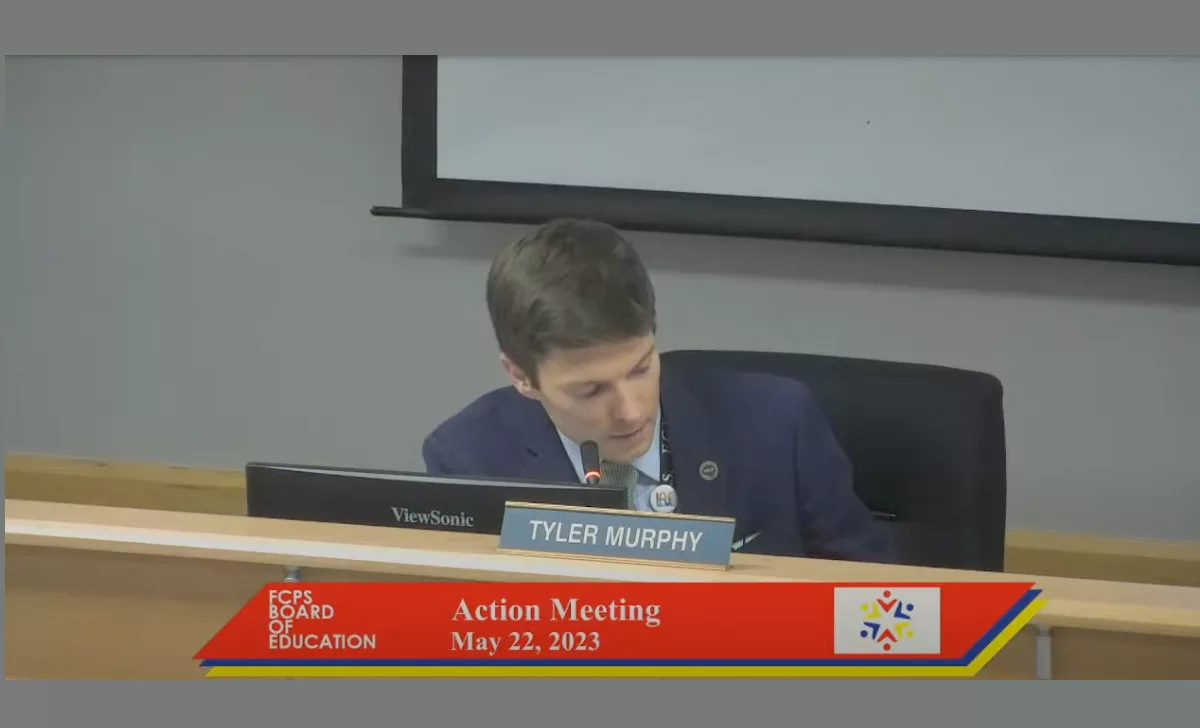 UPDATE: The proposed budget was approved at Monday's meeting.
Lexington, Ky.–Fayette County Public Schools in Kentucky is poised to make significant strides in teacher salaries and educational resources with a tentative $677.4 million general fund budget for the next school year. This budget would make Fayette County the first district in Kentucky to surpass a starting teacher salary over $50,000. Currently, the highest starting teacher salary in the state stands at $45,772 in Kenton County. The proposed Fiscal Year 2024 budget was approved at Monday's Board of Education meeting.
The 2023-24 budget includes several key provisions aimed at enhancing the quality of education in Fayette County. Among them is the allocation of funds to support Mariachi instruction and dance teachers, increase stipends for fine arts teachers, and invest almost $1 million in replacing aged band and orchestra instruments. During a budget workshop in March, school board members were presented with decades-old instruments that highlighted the pressing need for instrument replacement.
One of the primary focuses of the budget is addressing staff salaries, following the findings of an external compensation study that revealed the need for improved pay scales for teachers, principals, and district administrators to remain competitive with other school districts. During a recent board planning meeting, Deputy Superintendent Houston Barber described the potential impact of the proposed budget as "epic," emphasizing that it has the potential to be "life-changing and game-changing" for teachers and staff.
The budget encompasses various areas, including academics, student support, personnel, strategic initiatives, and operations. It demonstrates a commitment to bolstering employee compensation for recruitment and retention purposes, reflecting a nationwide shortage of teachers and school support staff. Last year's budget already included $12 million to raise the pay of hourly employees, along with a 3% salary increase for salaried staff based on education and experience. For the upcoming school year, the recommended budget includes an additional $24.9 million for salaried staff raises and an extra $4 million to provide a minimum 4% pay increase for hourly employees. If approved, all employees would receive at least a 4% raise, with an average raise of 8%.
The budget's revenue sources are derived from local and state revenue, as well as the school safety tax. The overall tentative budget for the Fayette County Public Schools amounts to approximately $867 million and consists of various funds with specific designated uses. The general fund, which allows for the most discretionary spending, is set at $677,440,375.
Highlights of the budget include $28.9 million allocated for staff raises, $8.3 million for 148 positions directly involved with students, $1.6 million to support students in gifted and talented, special education, and multilingual services, $1.5 million investment in fine arts, $500,000 to ensure full-time nurses in every school, $466,000 for teacher stipends for additional responsibilities, $450,000 to establish new preschool classrooms, and $300,000 to expand the Rise STEM and George Washington Carver academies.
The distribution of the general fund reflects a strong emphasis on instruction and student support, which accounts for 67.2% of the budget. Other categories include plant operation and maintenance (8.2%), business support (6.5%), contingency (6.5%), school administrative support (5.2%), student transportation (4.2%), district administrative support (1.4%), and fund transfers and debt service (0.8%).
The proposed budget will be presented for approval at the upcoming board monthly meeting on May 22. Board Chair Tyler Murphy expressed excitement about the significant impact and direction this extraordinary budget could provide for Fayette County Public Schools.
With its focus on empowering teachers and enhancing resources, the proposed budget sets a promising trajectory for the education system in Fayette County. If approved, it could serve as a model for other districts in Kentucky and beyond.
Documents
---
Photo: Fayette County Board of Education Chair Tyler Murphy addresses the board at their May 22 meeting. (FCPS YouTube screenshot)