Alleged killer of Scott County deputy was already wanted in Lexington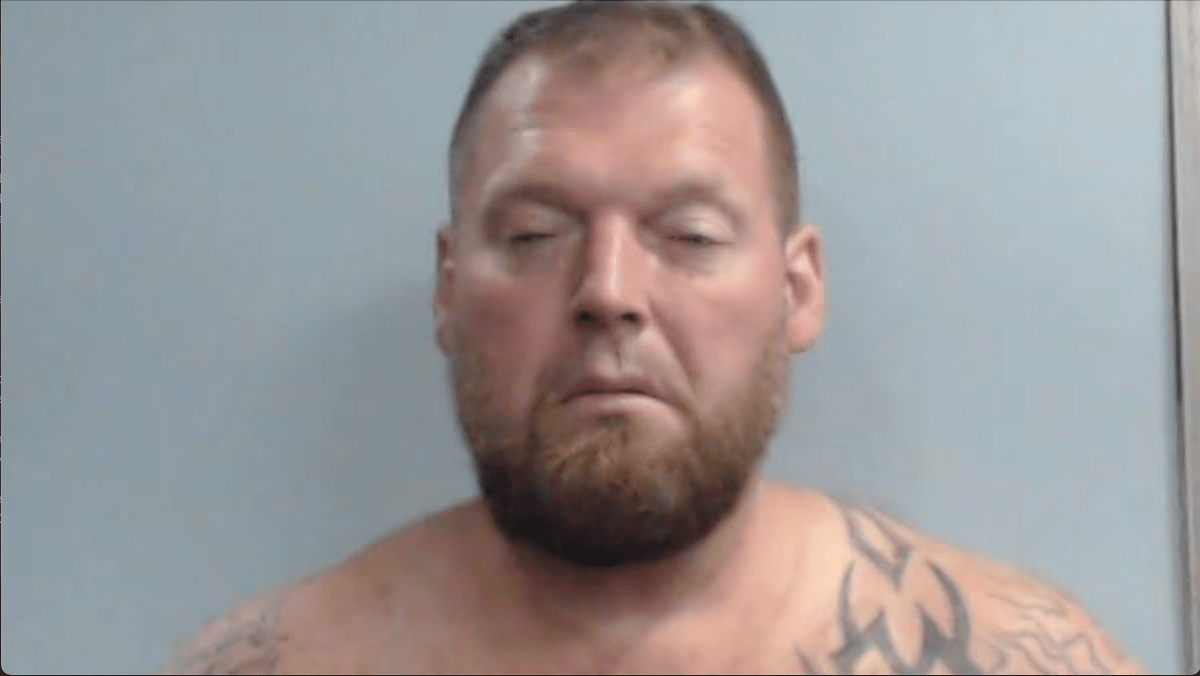 Lexington, Ky. – In a tragic turn of events, the individual named the "Wanted Person of the Week" by Lexington police has been identified as the suspect in the killing of Scott County Deputy Caleb Conley. The suspect, Steven Sheangshang, was already wanted for his involvement in a crime spree related to the theft and pawning of lawn equipment. Now, he faces a host of charges, including murder of a police officer, assault, and robbery.
The series of events began when Lexington police released video footage from a recent theft in the Summerfield neighborhood, which showcased Sheangshang stealing lawn equipment from an open garage. Subsequently, he became the prime suspect in several similar cases in the area. Law enforcement authorities were able to identify Sheangshang through the license plate on the vehicle he was driving, and surveillance cameras tracked his car to Cincinnati and Covington, where he allegedly pawned some of the stolen equipment.
However, the situation escalated tragically when Deputy Caleb Conley lost his life during a routine traffic stop on I-75. The incident occurred on Monday evening, around 5 p.m., and Deputy Conley was shot during the encounter. Despite immediate medical attention, he succumbed to his injuries later that night.
Shortly after the shooting of Deputy Conley, another shooting incident took place in Lexington involving a carjacking. Arrest citations cited by WKYT confirmed that Sheangshang was the suspect in that case as well.
Bluegrass Crime Stoppers had named Sheangshang as the wanted person of the week on May 18, and their post regarding him remains active as of Tuesday morning. Law enforcement agencies are now focusing their efforts on ensuring justice is served for Deputy Caleb Conley and bringing an end to the crime spree that Steven Sheangshang has allegedly been involved in.
As the investigation continues, authorities are urging anyone with information related to these crimes or the suspect to come forward and assist in the process.
---
Top photo: Steven Sheangshang (Fayette County Detention Center)
Recommended Posts
Wed, May 31, 2023