Lexington sees year-over-year rise in nonfatal July shootings; Ten-year-old girl the latest victim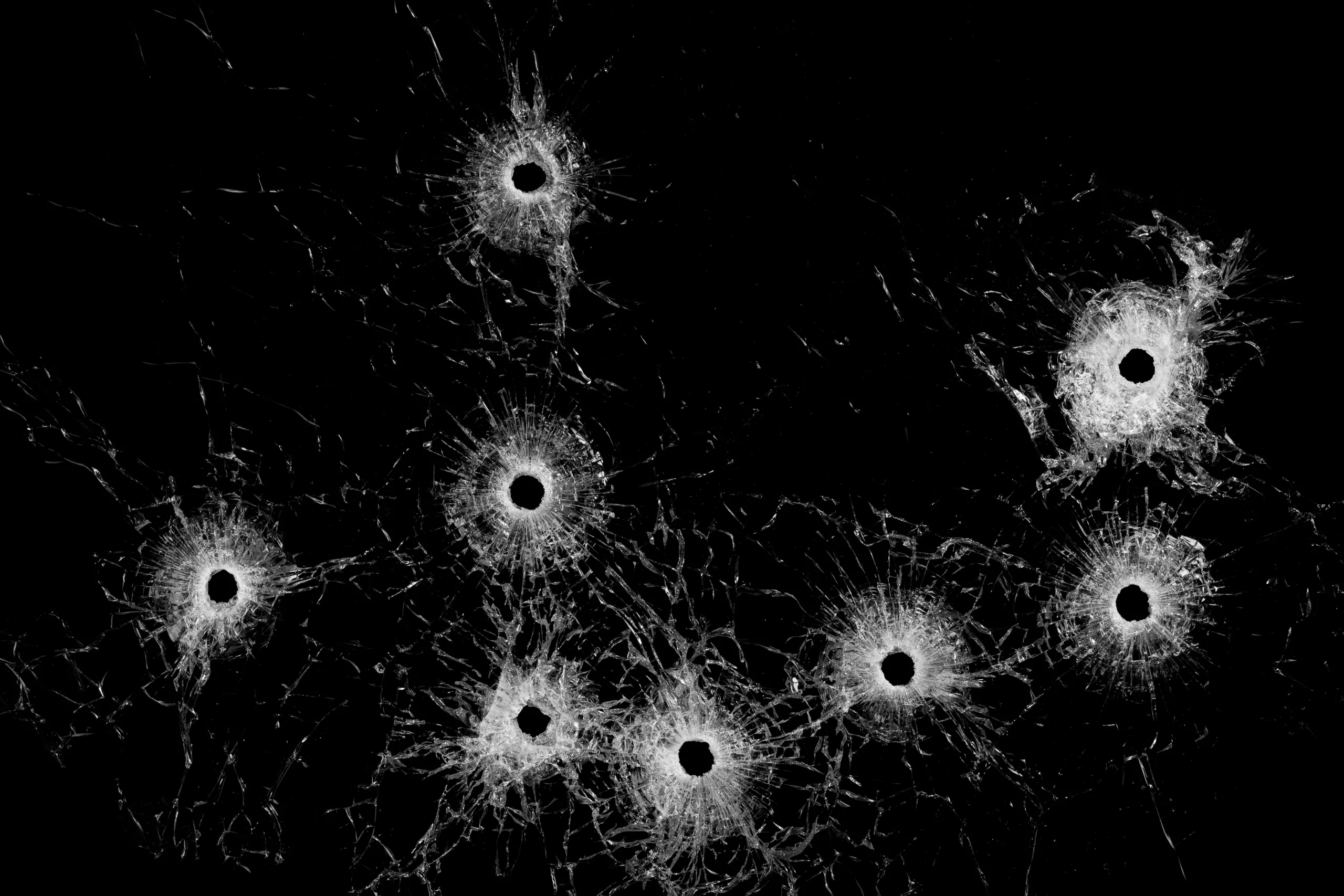 LEXINGTON, Ky. — A recent surge in nonfatal shootings in Lexington, particularly among young people, has raised concerns about the city's ongoing struggle with gun violence.
In July 2023, Lexington police reported 16 nonfatal shootings, a significant increase from the 12 incidents reported in July 2022 and the 11 incidents in July 2021. The victims ranged in age from 10 to 44, with the majority being male.
The Lexington-Fayette Urban County Government's (LFUCG) ONE Lexington program, aimed at reducing gun violence among youth aged 13-29, faces a daunting task. The program's efforts are particularly critical given that 12 of the victims in the July 2023 shootings fell within this age group.
Among the incidents in July 2023, a particularly violent Fourth of July saw four shootings, three of which occurred at the same location on Stonehaven Drive. The victims were all young males, aged 17, 19, and 24.
The youngest victim of the month, a 10-year-old girl, was involved in a shooting incident at the intersection of W. New Circle and Colesbury Cir just after 2 a.m. on July 30.
The rise in nonfatal shootings in Lexington mirrors a nationwide trend of increasing gun violence. As the city grapples with this issue, the focus is on initiatives like ONE Lexington to make a difference.
The ONE Lexington program, which focuses on prevention, intervention, and re-entry strategies, is expected to intensify its efforts in response to the recent surge in gun violence.
The Lexington Police Department continues to investigate the incidents, with all cases from July 2023 currently listed as open.
---
Photo: Adobe Stock
Recommended Posts
Fri, September 29, 2023
Fri, September 29, 2023
Thu, September 28, 2023