Lexington-Fayette Urban County Government Releases Agenda for Upcoming Council Work Session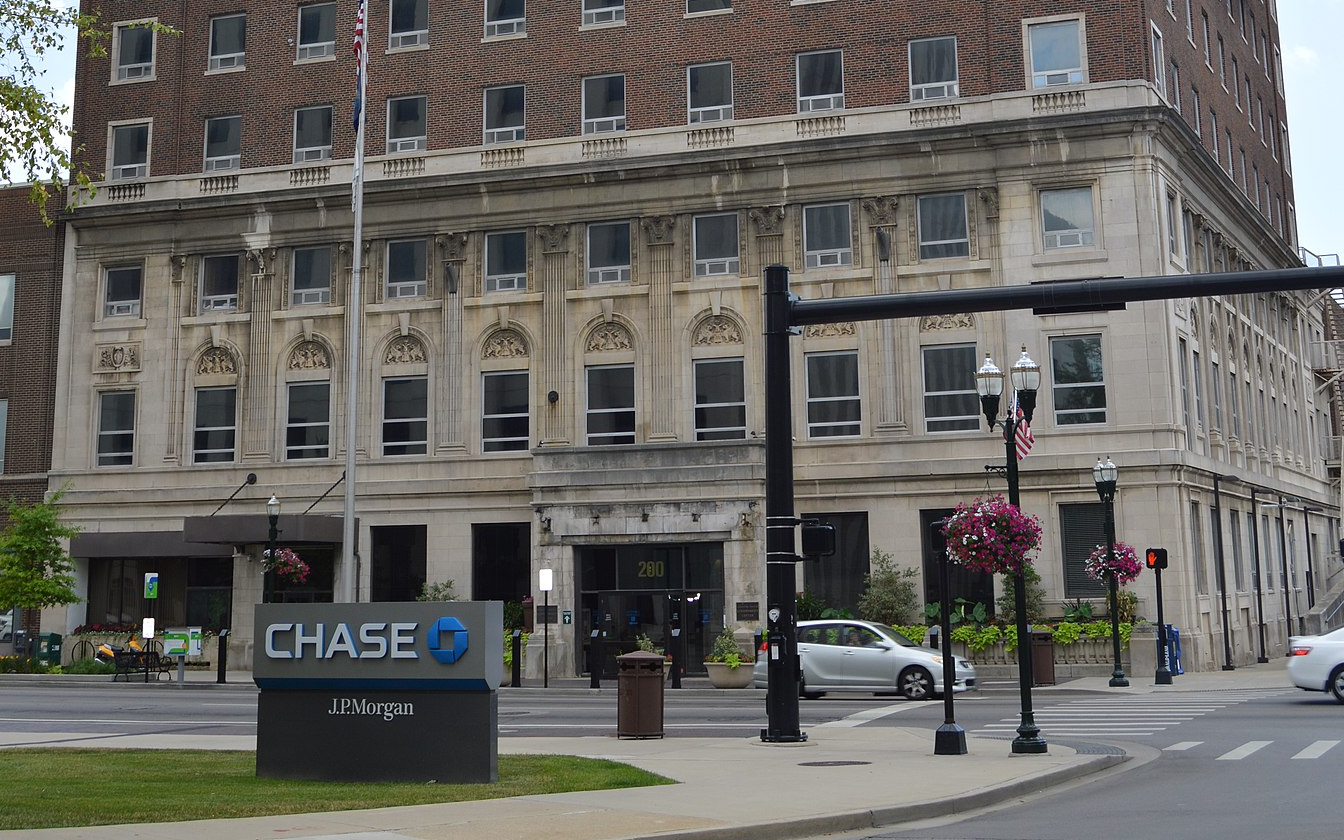 LEXINGTON, KY – The Lexington-Fayette Urban County Government has released the agenda for the upcoming Urban County Council Work Session scheduled for Tuesday, August 15, at the Council Chamber located at 200 E. Main St.
Key items on the agenda include:
Public Comment: The session will begin with an opportunity for the public to comment on issues listed on the agenda.
Rezonings and Docket Approval: The council will discuss requested rezonings and consider docket approval.
Budget Amendments and Adjustments: The council will review proposed budget amendments and be informed about budget adjustments.
New Business Items for Introduction:

A proposal to authorize an agreement with New Beginning Bluegrass, Inc., allocating $1,457,822 in federal funds from the American Rescue Plan Act for housing and supportive services to vulnerable populations.
Consideration to approve Magnet Forensics as a sole source vendor for digital investigative platforms used by law enforcement agencies at a cost not to exceed $12,000.

According to a memo from Lexington Police Chief Lawrence B. Weathers, "Magnet Forensics is a digital investigative platform that is the industry standard for recovering digital evidence from smartphones, computers, external storage devices and the Cloud among law enforcement agencies. The LPD has used these devices for many years and the results are accepted by the local court system. No other product has been found to provide better results for a lower cost."

A proposal to authorize street name and address changes within the 1st, 6th, and 7th Council Districts.
A proposal to accept a limestone donation from Vulcan Materials for the construction of the Athens Boonesboro Road Welcome Sign.
A proposal to approve the Fayette County Sheriff's Settlement for 2022 property taxes.
A proposal to authorize an agreement with Lexington-Fayette Animal Care and Control, LLC for animal control services.
A proposal to request a grant from the Kentucky Economic Development Finance Authority for $625,000 on behalf of the University of Kentucky's Coldstream Research Campus.

Continuing Business and Presentations: The council will discuss neighborhood development funds, council capital projects, and receive a presentation on FY2024 Ad Valorem Options by Melissa Lueker.
Reports: Both the Mayor and the Council will present their respective reports.
Public comment and adjournment: The session will conclude with a public comment segment for issues not on the agenda, followed by adjournment.
The new business items are introduced for the first time during the work session. If approved, they will advance to the regular meeting agenda for further discussion and potential finalization.
Residents and stakeholders are encouraged to attend the session or follow the proceedings online. For a detailed overview of the session and access to related documents, individuals can visit the official Legistar website of the Lexington-Fayette Urban County Government. A full list of upcoming and past meeting agendas can be found here.
---
Top photo: Lexington City Hall. (nyttend \ Wikimedia Common)
Recommended Posts
Fri, September 29, 2023
Fri, September 29, 2023
Thu, September 28, 2023