Federal charging docs reveal Henry Clay teacher Kevin Lentz's alleged conversations with a nine-year-old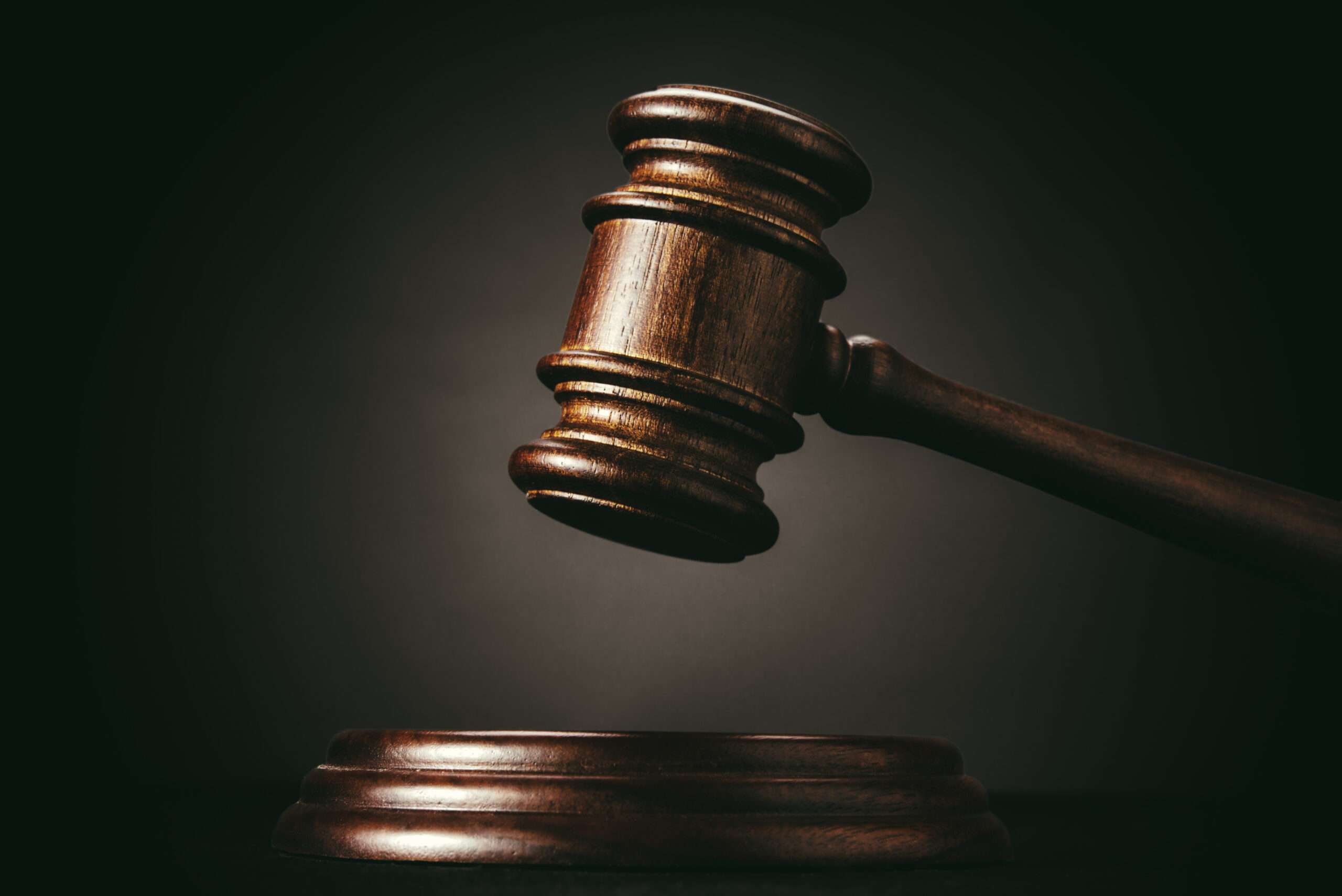 LEXINGTON, Ky. — New federal charging documents filed Wednesday against Kevin Daniel Lentz, 49, a teacher at Henry Clay High School, provide more details into Lentz's alleged conduct. The charges were filed in the U.S. District Court for the Eastern District of Kentucky.
Charges and Details
The charges against Lentz include:
18:2251(a) Production of Child Pornography: This charge alleges that Lentz was involved in the creation of explicit material involving minors.
18:2422(b) Enticement of Minor to Engage in Criminal Sexual Conduct: This charge accuses Lentz of attempting to lure a minor into engaging in illegal sexual activities.
The complaint was supported by an affidavit, which was attached to the filing.
Content warning: the charging document contains lewd details of an adult's alleged enticement of a minor. Please continue reading at your own discretion.
Recommended Posts
Tue, September 5, 2023