Major Drug Bust in Lexington: Two arrested, charged with conspiracy to distribute controlled substances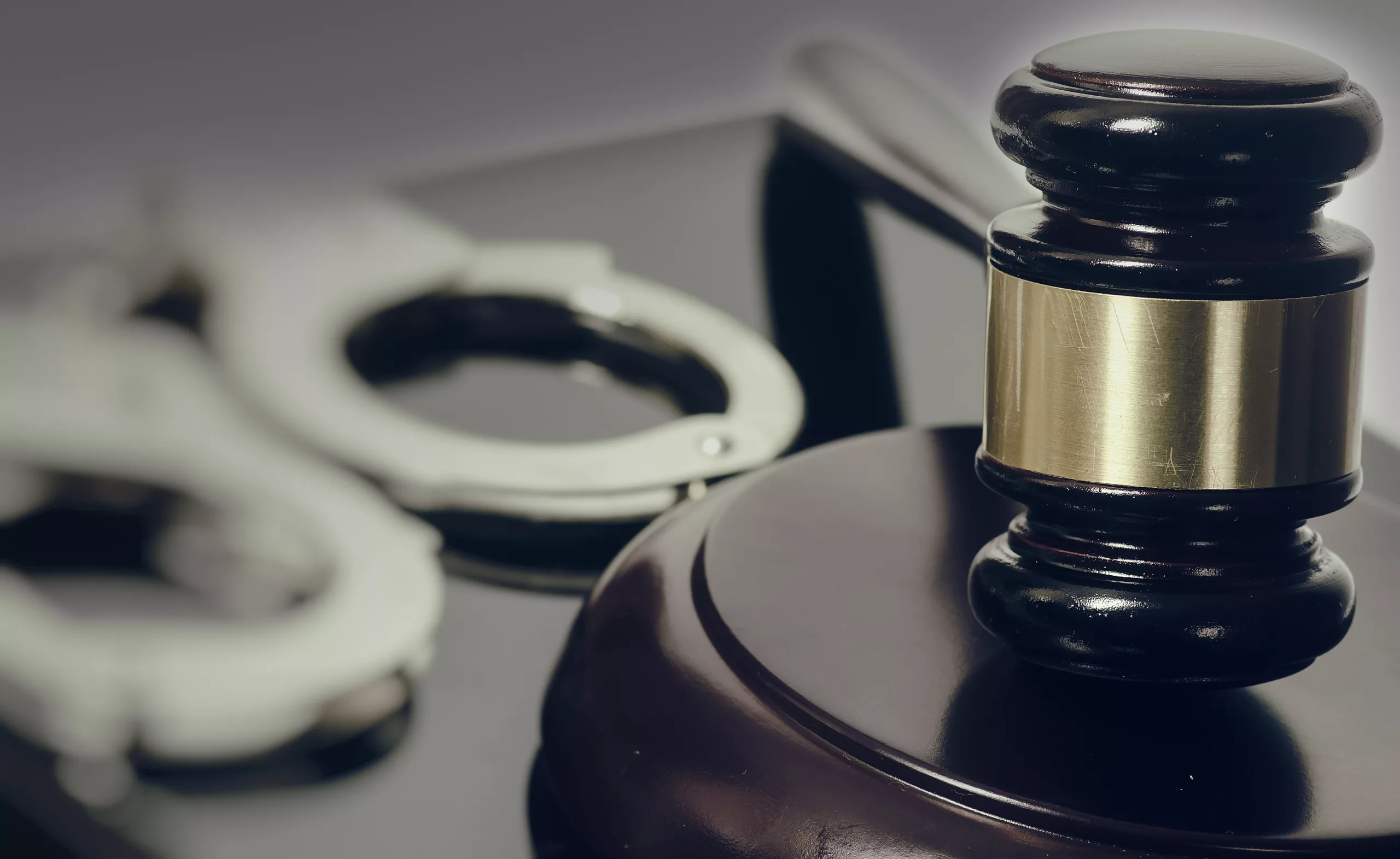 Lexington, KY — In a significant operation that unfolded this week, federal agents arrested Khmari Duane Laurice Smith, 21, and Khari Qunarll Smith, 23, on charges of conspiracy to possess with intent to distribute cocaine, methamphetamine, and fentanyl. The arrests followed a months-long investigation led by the Drug Enforcement Administration (DEA) in conjunction with the Lexington Police Department and Kentucky State Police.
The Investigation and Bust
According to a federal criminal complaint filed Wednesday, the DEA began investigating Khmari Smith and his alleged Drug Trafficking Organization (DTO) in May 2023. The organization was suspected of operating in Lexington, Fayette County, and was identified as a poly-drug trafficker. On August 28, agents observed a Chrysler 300, used by Khmari Smith, traveling from Detroit, Michigan, a known source city for controlled substances, to Lexington. The vehicle was surveilled to a residence on Roosevelt Boulevard, where both Khmari and Khari Smith were seen exiting and entering the residence.
On Tuesday, federal search warrants were executed at two residences, the complaint says: one on Roosevelt Boulevard and one on N. Locust Hill Drive, both in Lexington. At the Roosevelt Boulevard residence, agents seized approximately 2.2 kilograms of suspected fentanyl, 120 grams of cocaine, and 61 grams of crack cocaine. A handgun was also found in the same drawer as the narcotics. At the Locust Hill Drive residence, agents seized approximately 1.32 kilograms of suspected fentanyl, 249 grams of suspected methamphetamine, fifteen firearms, and $650 in suspected drug proceeds. An additional $23,000 was found in a nightstand in a room containing documents in the name of Khmari Smith.
Charges and Legal Representation
Both men are charged with Conspiracy to Possess with Intent to Distribute Cocaine, Methamphetamine, and Fentanyl. Khmari Smith is represented by Philip C. Lawson of True Guarnieri Ayer LLP, while Khari Smith is represented by Jarrod James Beck of the Law Office of Jarrod J. Beck, PLLC.
Court Proceedings
The initial appearance for both defendants was held on August 31 before Magistrate Judge Matthew A. Stinnett. The U.S. Attorney's Office has filed an oral motion for pretrial detention. A detention hearing is set for September 7, and a preliminary hearing is scheduled for September 8, both before Magistrate Judge Stinnett. The large quantities of narcotics and firearms seized indicate the potential for significant sentences if the defendants are convicted.
Recommended Posts
Wed, September 20, 2023
Sat, September 16, 2023
Fri, September 15, 2023