Opioid Abatement Commission holds inaugural meeting to address opioid crisis in Lexington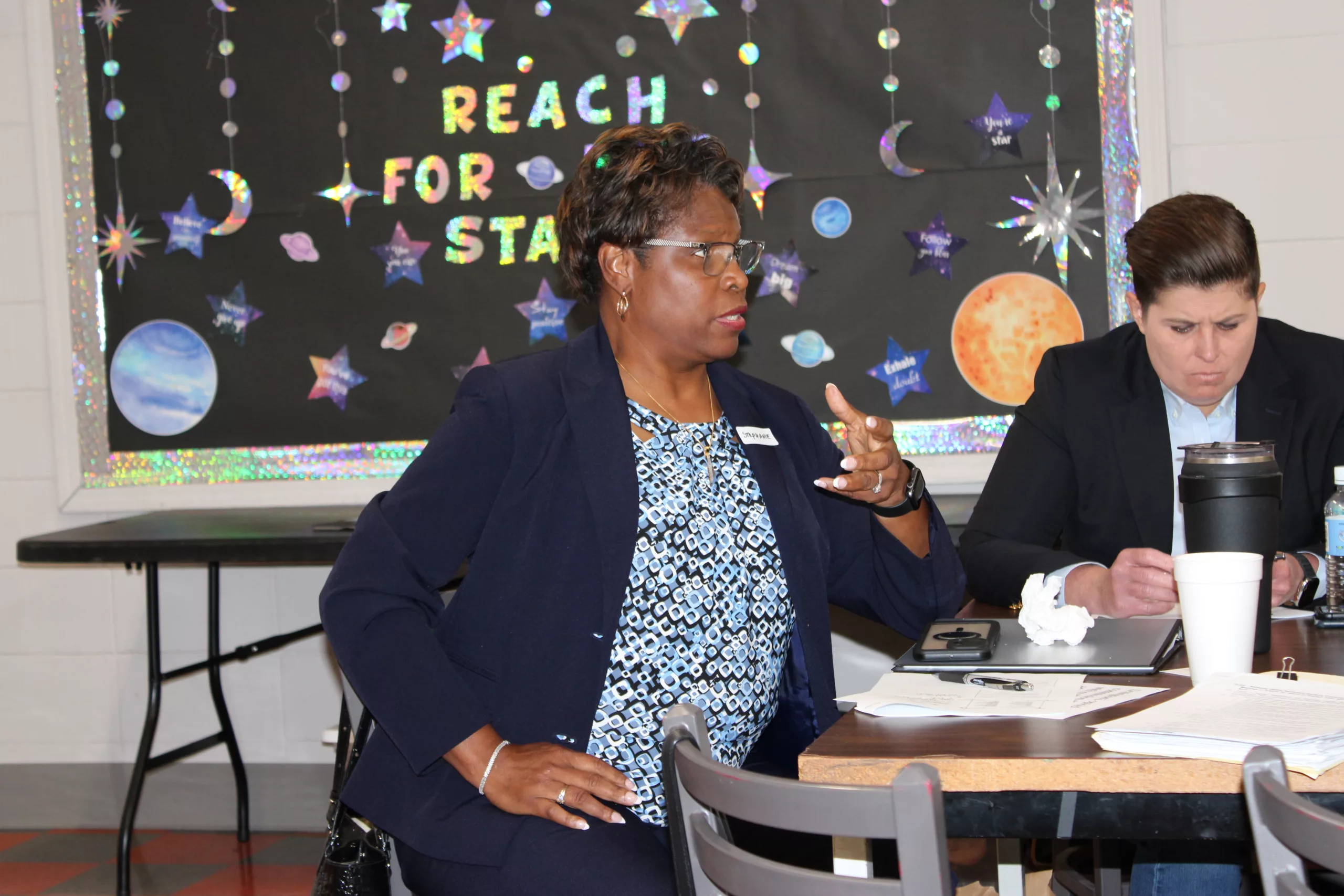 Lexington, KY — Amidst an ongoing opioid crisis, the newly established Opioid Abatement Commission convened its first special meeting on Friday. Mayor Linda Gorton, who spearheaded the creation of the commission, shared her vision for a thoughtful and sustainable strategy to use the upcoming opioid abatement funds, which will be allocated over a period of about 18 years.
Gorton set the tone for the meeting by emphasizing the need for long-term planning and creative solutions. "This is about being creative and looking at how we can make Lexington even better for our people," she said. "You are in great hands because (Commission Chair and Vice-Chair) Stephanie and Tara are dedicated to these issues."
Presentation on Opioid Litigation
The Commission received a presentation from Susan Speckert, Commissioner of Law, and Brittany Griffin Smith, Attorney Senior of LFUCG Department of Law. They presented an overview of the national opioid litigation and how it directly relates to the role of Lexington's Opioid Abatement Commission.
The litigation involves multiple defendants including major pharmaceutical companies such as Perdue, Johnson and Johnson, McKesson, Cardinal Health, and AmeriSourceBergen. Funds from settlements with these corporations are expected to trickle down over the next two decades as the cases are settled.
Key Takeaways from the Discussion
Funding Sources: Initial funds for the commission are estimated to be around $15 to $16 million, with some already available sums amounting to $3.3 million. Additionally, funds from a settlement with Purdue are currently tied up in bankruptcy proceedings.
Long-term Planning: The commission expressed the need to look beyond immediate solutions, focusing on long-term strategies that would have a transformative impact.
Community Partnerships: One of the recommendations was to collaborate with neighboring cities and counties to secure additional funding from the state. According to Commission member John Q. Moses III of the Lexington-Fayette Health Department, competition is fierce at the state level–$25 million was available in the most recent funding cycle, but over $150 million in requests were made.
Multi-Faceted Approach: The commission aims to address not just medical treatment but also issues like employment, given the holistic nature of the opioid crisis.
The Commission is mandated to meet at least quarterly and is authorized to engage with citizen groups and other stakeholders to solicit feedback on the best utilization of funds. Additionally, the scope of eligible uses for the opioid abatement funds is comprehensive, spanning from intervention, treatment, and recovery services to employment training, public education, and support for specialized populations like pregnant women.
The funds are one-time allocations and are subject to annual certification to ensure they are being used in accordance with state law. Council will have the final say on which projects get funded, marking a collaborative yet rigorous approach to solving the opioid crisis in Lexington.
Adopting Meeting Schedules and By-Laws
The commission proceeded to adopt a meeting schedule for the fiscal year 2024 and began discussions on formalizing its by-laws.
According to the proposed by-laws,
Focus areas for the Commission shall include the following four issues:

Educating the community on substance use disorders;
Providing broad access to all types and levels of substance use disorder treatment;
Supporting families and households of those who suffer with substance use disorder; and
Supporting recovery by increasing access to safe, affordable housing, transportation, employment assistance, and expungement services.

[Proposed] BYLAWS FOR THE OPIOID ABATEMENT COMMISSION, ARTICLE III – POWERS AND DUTIES
The Commission's first meeting served as a foundation for future actions and offered a glimmer of hope that sustainable solutions are within reach. In a context where every decision can have a life-altering impact, Lexington's Opioid Abatement Commission is hoping to make a significant difference in the lives of those struggling with opioid addiction. As Mayor Gorton stated, the objective is not just to allocate funds but to find a "really good path forward" long term.
The full packet from Friday's meeting can be downloaded below.
---
Top photo: Commission Chair Stephanie Raglin speaks at Friday's Special Meeting. (The Lexington Times)
Recommended Posts
Sat, September 30, 2023
Fri, September 29, 2023
Fri, September 29, 2023