Lexington Council approves $1.07 Million for winter warming shelters on West Loudon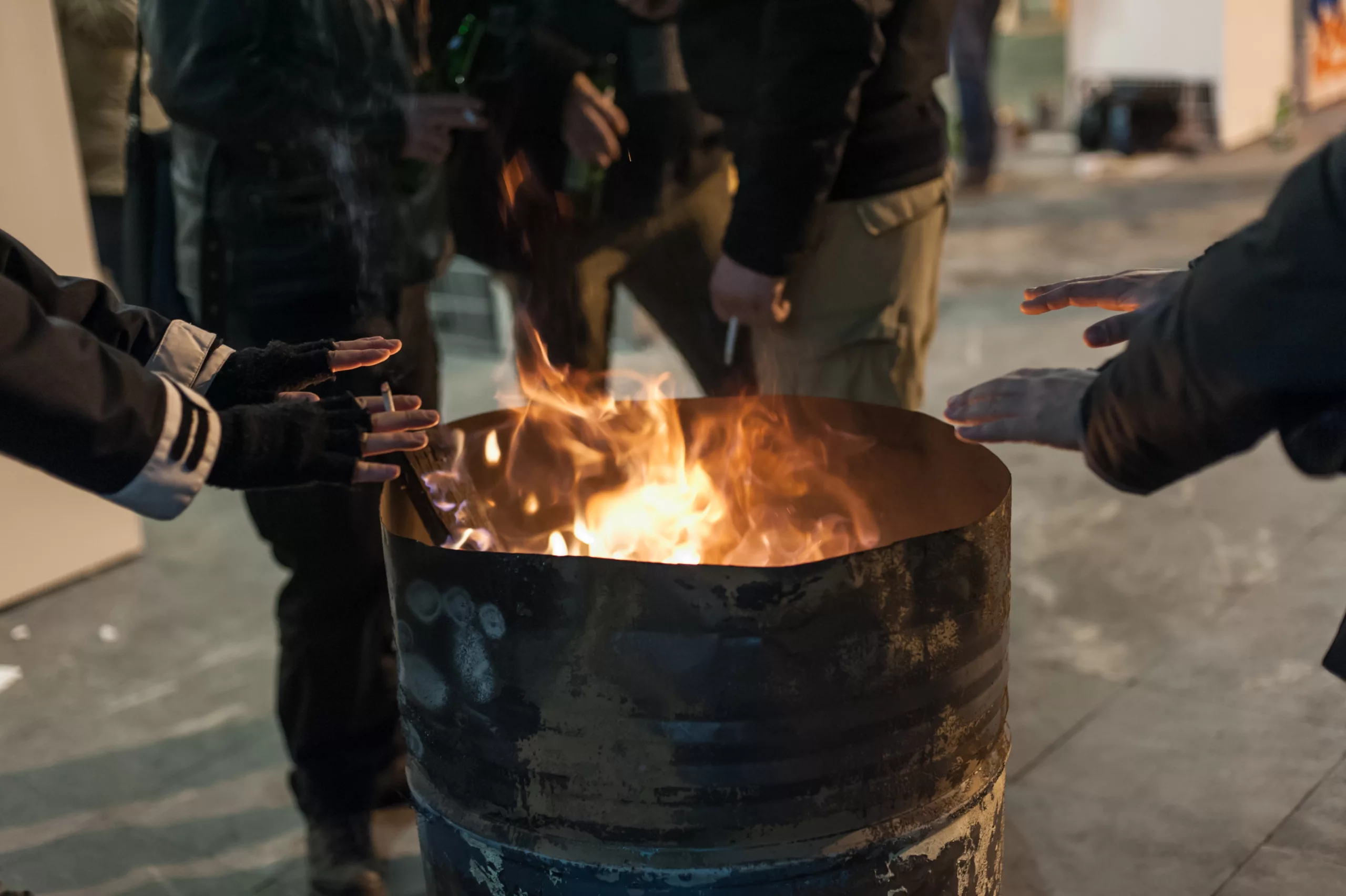 LEXINGTON, Ky. — In a move to address the city's growing homelessness crisis, the Lexington-Fayette Urban County Council passed a resolution on Thursday allocating $1,072,000 in funding for temporary warming shelters this winter. The resolution received two readings and was approved the same meeting.
The resolution authorizes the Mayor, on behalf of the Lexington-Fayette Urban County Government, to execute an agreement with the Hope Center, Inc. and YMCA. The funding, awarded under the American Rescue Plan Act (ARPA), will be used to provide temporary warming shelters at the North Lexington YMCA property on West Loudon Avenue during the winter months. The Mayor is also authorized to execute any necessary amendments with the Hope Center and/or YMCA related to this project.
The resolution comes on the heels of a recent press conference revealing that Lexington has 2,410 homeless individuals, including 453 children. The city's official count had previously been disputed as significantly lower. The new shelters aim to provide immediate relief, especially as winter approaches.
The funding is part of the American Rescue Plan Act, a federal initiative aimed at providing financial relief and support to communities affected by the COVID-19 pandemic. The allocation of these funds for warming shelters indicates a proactive step by the city council to utilize federal aid for local issues.
Questions Remain
While the resolution is a step in the right direction, questions about the city's overall strategy to combat homelessness persist. Just last week, the council was considering an ordinance to allocate 0.3% of the general fund budget to the Office of Homelessness Prevention and Intervention, but concerns were raised about the office's effectiveness. Councilmembers also raised concerns about social services becoming increasingly concentrated on Lexington's Northside.
Next Steps
The resolution is effective immediately upon its passage, allowing the city to move forward with its plans for the winter shelters. However, the long-term solutions to Lexington's homelessness crisis still require comprehensive strategies and sustained efforts.
The resolution was enacted as R-519-2023 and is part of the public record.
Recommended Posts
Thu, December 7, 2023
Wed, December 6, 2023