Lexington Opioid Abatement Commission to hear public comment Friday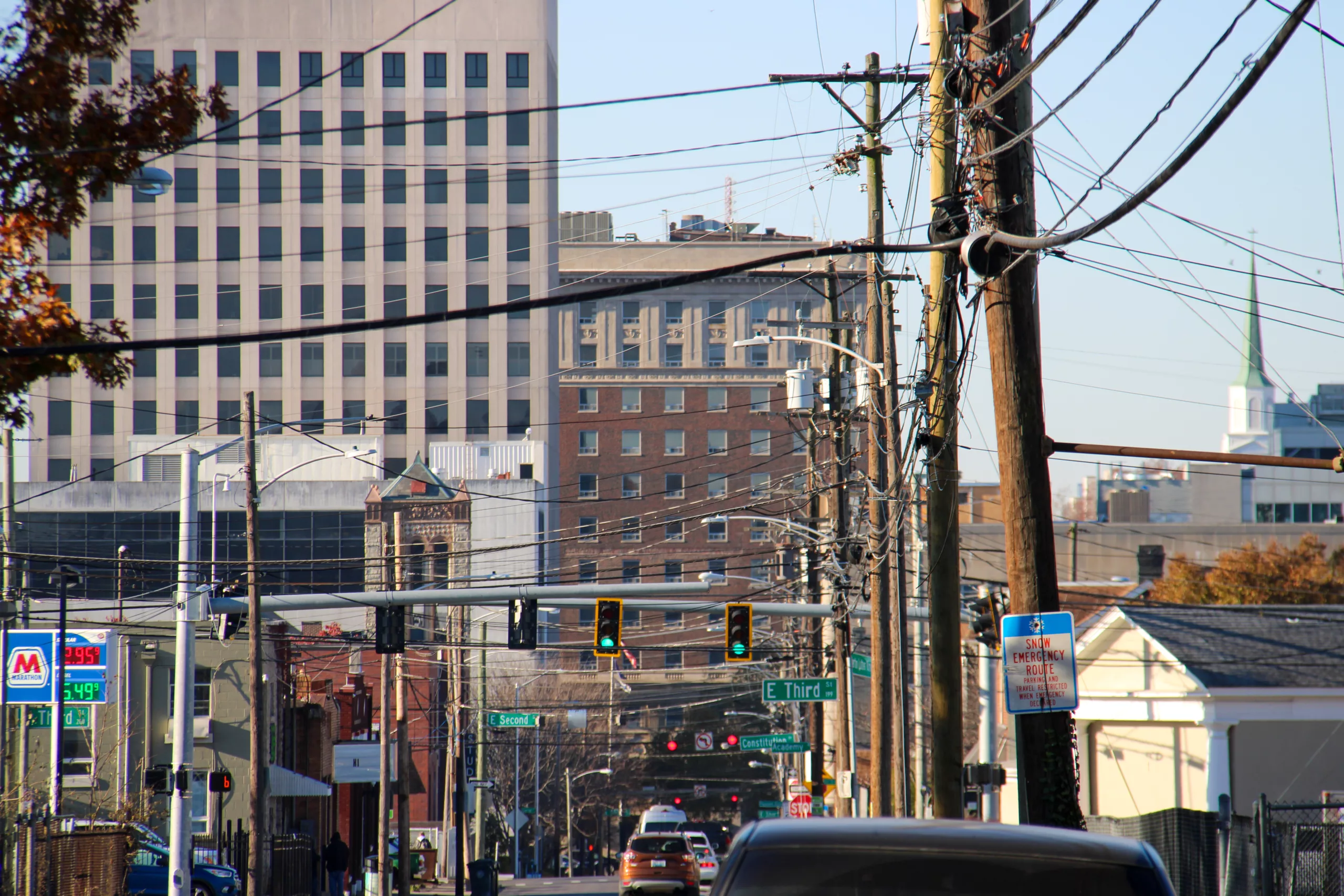 LEXINGTON, Ky.–A body tasked with making recommendations for the city's use of National Opioid Litigation settlement funds will hear testimony from the general public for the first time on Friday. According to an agenda released by the city's Opioid Abatement Commission Wednesday, open public comment will occur at the tail end of the meeting.
The meeting is scheduled for Friday, November 17 at 10 a.m. in Council Chambers at 200 E. Main Street. Citizens interested in making a public comment to the Commission should arrive early to sign in. A presentation outlining the rules and decorum and public comment will immediately precede the open comment period.
During its October meeting, the Commission conducted a focused public comment session, which was highlighted by the contributions of Laverne Zabielski, a local writer and activist. Zabielski emphasized the critical need for enhanced detoxification facilities at the Fayette County Detention Center, specifically addressing the requirements of individuals suffering from Opioid Withdrawal Syndrome.
The Controversy Over Fund Allocation
The allocation of opioid settlement funds has been a subject of debate both locally and nationally. A New York Times article highlighted that some states and local governments are using the money for law enforcement purposes, such as new police cruisers and overtime pay for narcotics investigators. This has sparked controversy and calls for more transparent and targeted use of the funds for public health interventions.
VOCAL-KY's Stance
VOCAL-KY, a local advocacy group, has been vocal in its support for using the funds for harm reduction measures. In a recent press release, the group applauded Louisville's decision to allocate $57 million in opioid settlement funds for harm reduction organizations. VOCAL-KY's Executive Director, Shameka Parrish-Wright, emphasized the need for an equitable public application process focused on housing, mobile services, emergency shelter, and harm reduction supplies.
Legal Framework
According to the Kentucky Revised Statute, the law does allow for allocation to law enforcement agencies for reimbursement for "emergency response services provided by law enforcement." However, the statute is somewhat ambiguous, stating only that funds should be used for expenses related to the opioid epidemic, leaving room for interpretation.
---
Top photo: A view of Lexington city hall from N Martin Luther King Boulevard. (The Lexington Times)
Recommended Posts
Thu, December 7, 2023
Wed, December 6, 2023