With summer coming, some question whether Lexington is doing enough to curb gun violence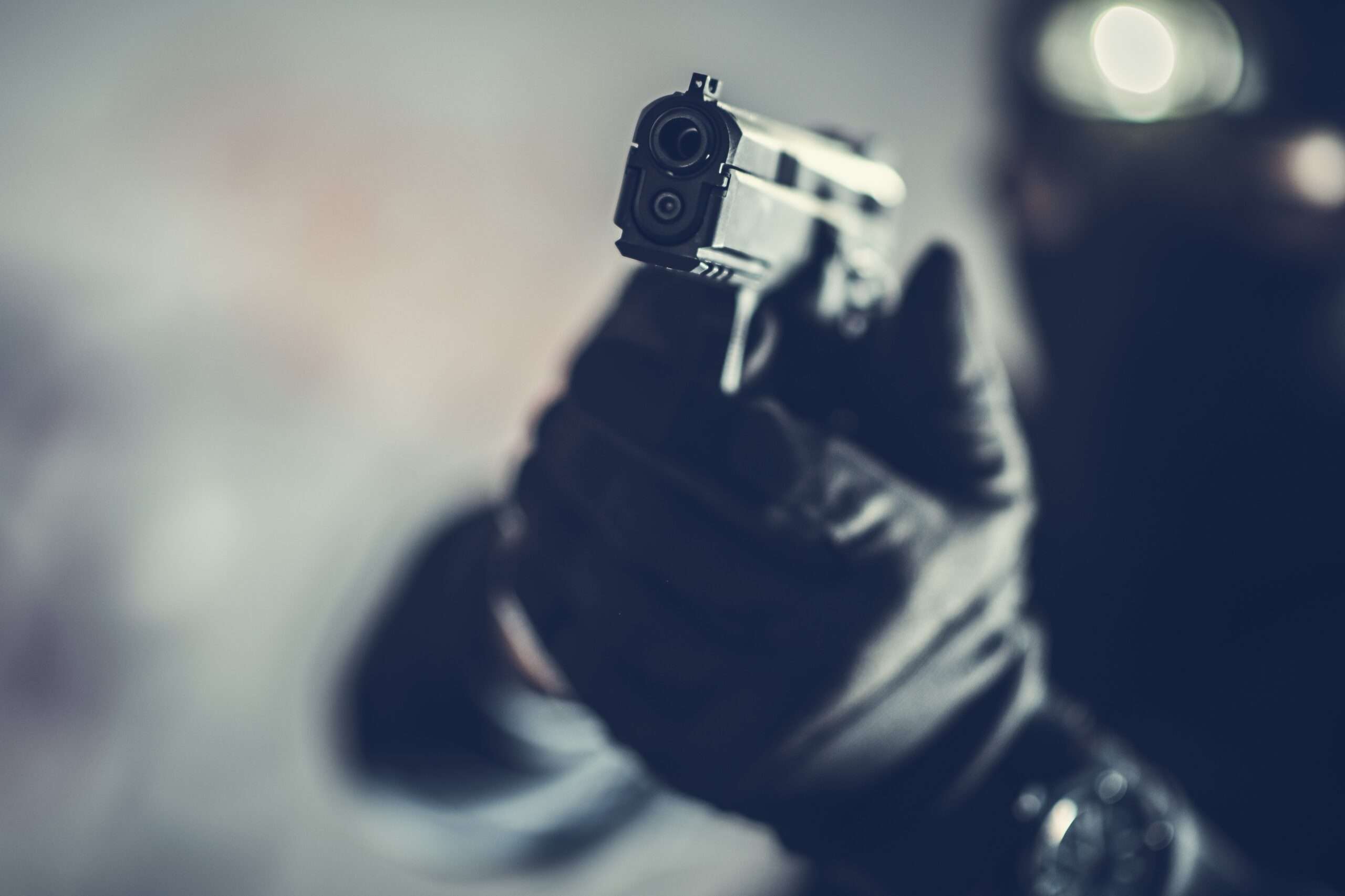 The tranquility of Castlewood Park in Lexington was shattered on Saturday night as gunshots rang out, leaving residents in a state of unease. Startled by the sound, a group of neighbors refrained from calling emergency services, dismissing the possibility of danger. However, the following morning, a lifeless body was discovered near the park's pool, bearing the unmistakable signs of gunshot wounds. Police have yet to confirm if the gunshots reported on Saturday night are connected to the tragic discovery.
Neighbors revealed that in the past, they have contacted the police during "very frightening" situations, only to witness no meaningful response. This unfortunate experience has led them to grow desensitized and expect that such moments will pass without incident.
Katarina Hoskins, who was attending a bonfire at a residence across the street from Castlewood Park when the gunshots erupted, told LEX18 that the sound of gunfire has become disturbingly common in the area. Uncertain whether the noise was from gunshots or fireworks from the Lexington Legends baseball game, Hoskins and others opted not to investigate further.
The unidentified victim, estimated to be in his 20s, highlights the dire consequences of Lexington's collective apathy and inaction. His death marks the seventh deadly shooting in Lexington this year, according to the Gun Violence Archive, who also reports 30 total non-fatal shootings in the city in 2023.
The alarming trend raises concerns among residents, who question the lack of policy changes and attention given to gun laws. Expressing frustration and fear, members of BUILD, an interfaith organizing group, recently voiced their disappointment at the persistence of these incidents and the apparent absence of effective measures to address the issue. Lexington city leaders have been less than willing to listen however, with the Chief of Police recently skipping a town hall meeting on the issue, and Mayor Linda Gorton flatly refusing to consider a violence intervention program BUILD says has worked in other cities.
Gorton has also pushed back against a proposal by Louisville Mayor Craig Greenberg that would allow Kentucky cities more flexibility in setting their own gun laws, questioning whether the proposal, which would allow cities to destroy guns used in crimes rather than putting them back on the street, was practical. The second-term Lexington mayor instead offered "prayers and thoughts" to Louisville in the wake of their two recent mass shootings.
It remains to be seen whether Gorton's prayers will be answered. Gun violence is down in Lexington so far this year, but violent crime in Lexington is historically highest during the summer months. Lexington has expanded its police surveillance programs under Gorton, adding 100 Flock automatic license plate readers. Her FY24 budget proposal also includes a new surveillance unit and software that would incorporate the city's traffic cameras in the police surveillance network.
---
Top photo: Adobe Stock
Recommended Posts
Sun, June 4, 2023
Fri, June 2, 2023