Lexington man's deadly mistake with fentanyl gets him 40 years behind bars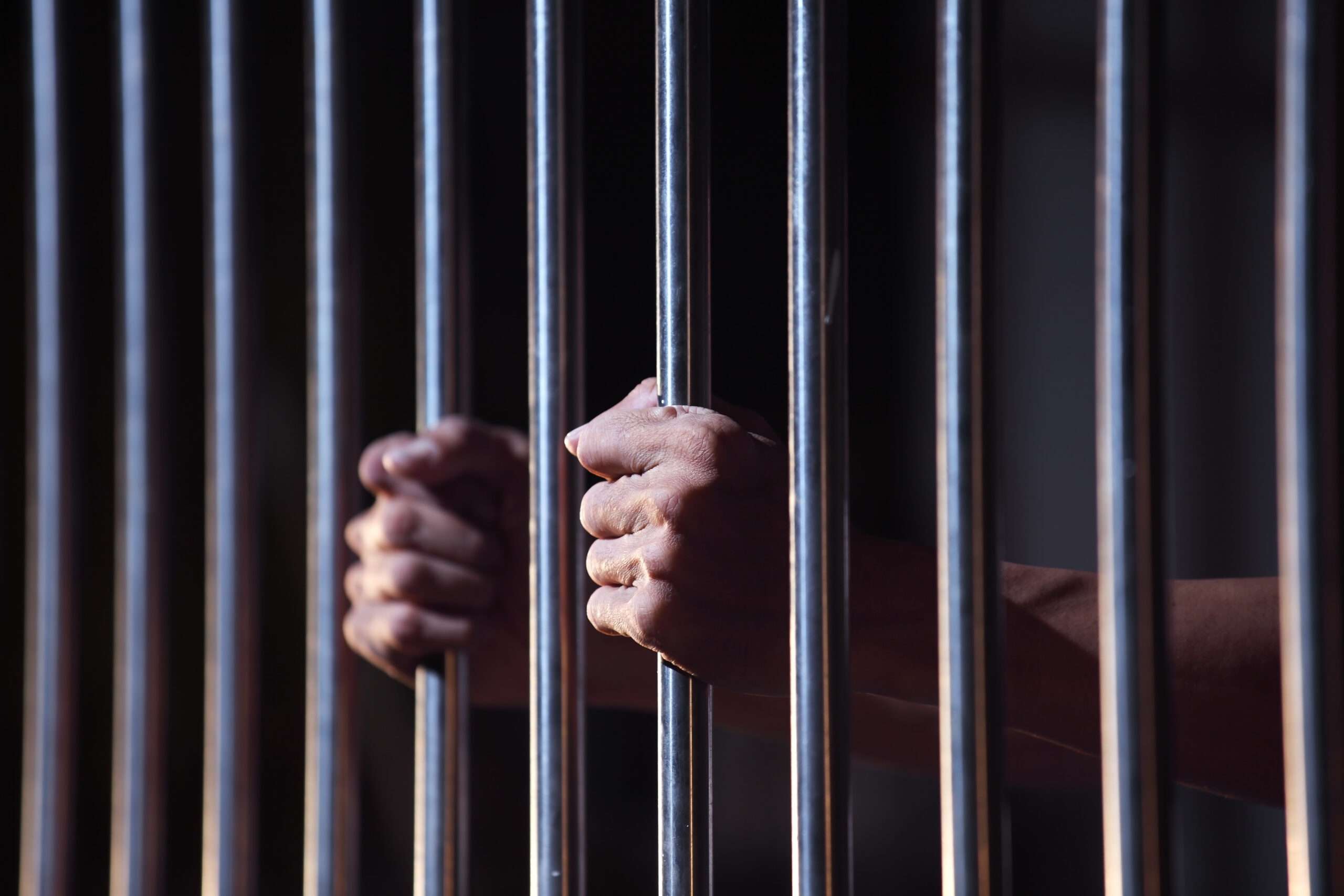 LEXINGTON, KY – A Fayette County man has been sentenced to 40 years in federal prison for distributing fentanyl, leading to an overdose death. Keon Lamont Lee, 32, received his sentence on Friday from Chief U.S. District Judge Danny Reeves, following his guilty plea earlier this year.
In February 2021, Lee provided the victim, identified only as F.E., with fentanyl instead of cocaine, which he had been regularly selling to the victim. The victim subsequently overdosed and died. Text messages from both Lee's and the victim's phones confirmed the fatal exchange, and Lee later confessed his actions to law enforcement.
Lee's journey through the judicial system has been marked by turns and surprises. Indicted in March 2022, Lee pled guilty during his trial in January 2023. However, in a dramatic twist, Lee sought to withdraw his plea in May, claiming that he did not fully understand the implications of his decision, including the waiver of his right to appeal. Despite these assertions, his motion was not granted, and his sentence was upheld.
The United States Attorney for the Eastern District of Kentucky, Carlton S. Shier, IV, highlighted the case as a dire example of the dangers of illicit drug trafficking. "This case illustrates […] just how dangerous fentanyl is – potentially lethal in the 2mg range – and highlights the common truth that drug users have no idea what they are buying," he said.
Shier added, "Whether by mistake, dangerous mixtures with other drugs, or counterfeit pills, users are often seeking one drug but receiving others, with grave results." He also emphasized that those who illegally traffic in these hazardous substances face prosecution and real consequences for their actions.
Lee's sentencing in the fentanyl overdose death comes amid a heated debate among Kentucky lawmakers over a proposed bill that could charge drug dealers with murder in cases of fatal overdoses. This legal development underscores the ongoing struggle to tackle the opioid crisis in the region, especially in Kentucky, where the overdose death rate is 57% above the national average.
The proposed legislation, which failed to pass during the 2023 Regular Session, is a testament to the state's urgent push to curtail the opioid crisis. Supporters argue that it could serve as a crucial tool for law enforcement in their ongoing battle against drug trafficking.
However, the bill has attracted considerable opposition. Critics, including lawmakers and public advocates, argue that it could potentially inhibit Good Samaritan laws and discourage individuals from seeking help during overdose situations. There are also concerns about the bill's potential impact on young people, who could face grave legal consequences for their mistakes.
Lee's case and the ongoing legislative debate in Kentucky reveal the complex, multifaceted challenges that the opioid crisis poses. They also underscore the urgent need for comprehensive solutions that balance law enforcement, public health, and societal factors. The hope is for a resolution that effectively addresses the root causes of drug addiction and trafficking, while also safeguarding vulnerable individuals from unduly harsh legal penalties.
As America continues to grapple with the opioid crisis, these developments in Kentucky offer a potent reminder of the life-and-death stakes involved and the profound societal challenges that lie ahead.
Recommended Posts
Fri, September 29, 2023
Thu, September 28, 2023
Mon, September 25, 2023